Polish people in Britain are far more likely to be entrepreneurs than any other nationality, even British. And by far the most popular industry sector for Poles in the UK is building: the 2011 Census results showed that 25% of Polish Businesses in the UK are connected to construction.

That popularity is reciprocated: British people love Polish builders, renowned for punctuality, good value with solid craftmanship and an enthusiastic approach to work.
Polish Builders London
The PBLink Construction Network was set up to help Polish construction firms to cooperate with UK businesses and to build effective networks. The group comprises everyone involved in the construction supply chain, from general contractors, subcontractors, engineers, architects, developers, building materials manufacturers and importers to commercial & residential estate agents. The network meets regularly in London to discuss issues and events of importance to the industry.
Sign up to our Construction Newsletter to receive details of forthcoming Polish Construction Network events in London.

Polish Construction in the UK
Our calendar of events culminates each year in the annual all-day British Polish Construction Forum.
We attract over 150 blue-chip construction firms from the UK and Poland, as well as industry, national banks and finance companies with an interest in the sector.
The event features keynote speakers, workshops and networking. It covers every aspect of Polish construction in the UK and actively assists Polish construction firms to cooperate with British businesses.
Working with Polish Architects in London
UK architecture is a key sub-sector of construction where you will come across motivated, talented, professional Poles in senior positions in big-name influential companies in London. Indeed, respected independent architecture blog Architecture Snob reports that, "we will find Polish surnames at Zaha Hadid Architects, BIG, UnStudio, Snohetta, Foster+Partners, MVRDV, OMA, Henning Larsen, GRAFT, Henn, GMP, Sejima, Herzog + De Meuron, among others."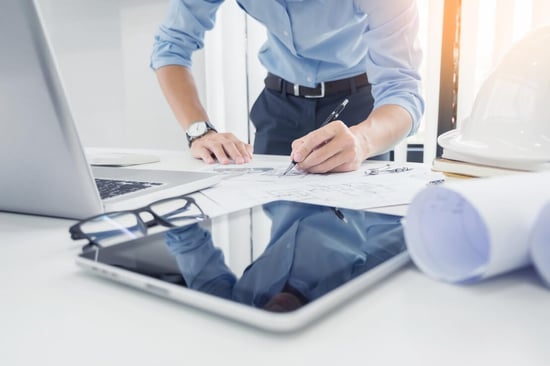 Furthermore, many Polish architects, educated and trained in the best universities across Europe via the Erasmus scheme, are setting up office for themselves in London, where there is much opportunity.
PBLINK works with architects and other construction professionals, facilitating introductions and providing an environment for networks and contacts to flourish.
Home Extensions in London
Home extensions inevitably require a number of different trades and professions to work together, even if it is a relatively small job. The Polish Construction Network events connect people with people, trades and professions, so you always have to hand the details of a professional you have come to know and trust.
So, from Polish window fitters in London to Polish plumbers in the UK, Polish subcontractors in Construction or any trade or profession related to the business of building, PBLink's Polish Construction Network is the ideal platform to build fruitful relationships, discuss the latest industry developments from a Polish perspective, consolidate and expand your network.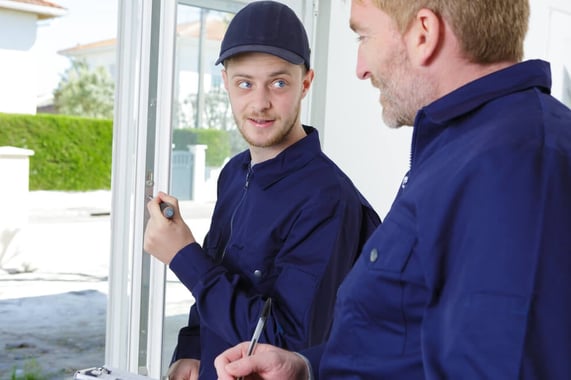 But of course, there are some British companies that bring value to the Polish Construction Network. We are seeing a healthy cross-fertilisation of businesses, such as Polish architects working with British contractors, who in turn engage Polish sub-contractors, for example. This can only be good for the overall economy and mutually beneficial to all involved in the construction industry.
Network with Polish Construction Professionals in London
To find an architect, contractor or other construction professional, expand your network and keep yourself informed of all the latest developments, subscribe to our free Construction Newsletter and join our next Construction Network event.