23 June 2023 London OGNISKO POLSKIE
PBLINK Anniversary Gala
10 Years of Connecting Businesses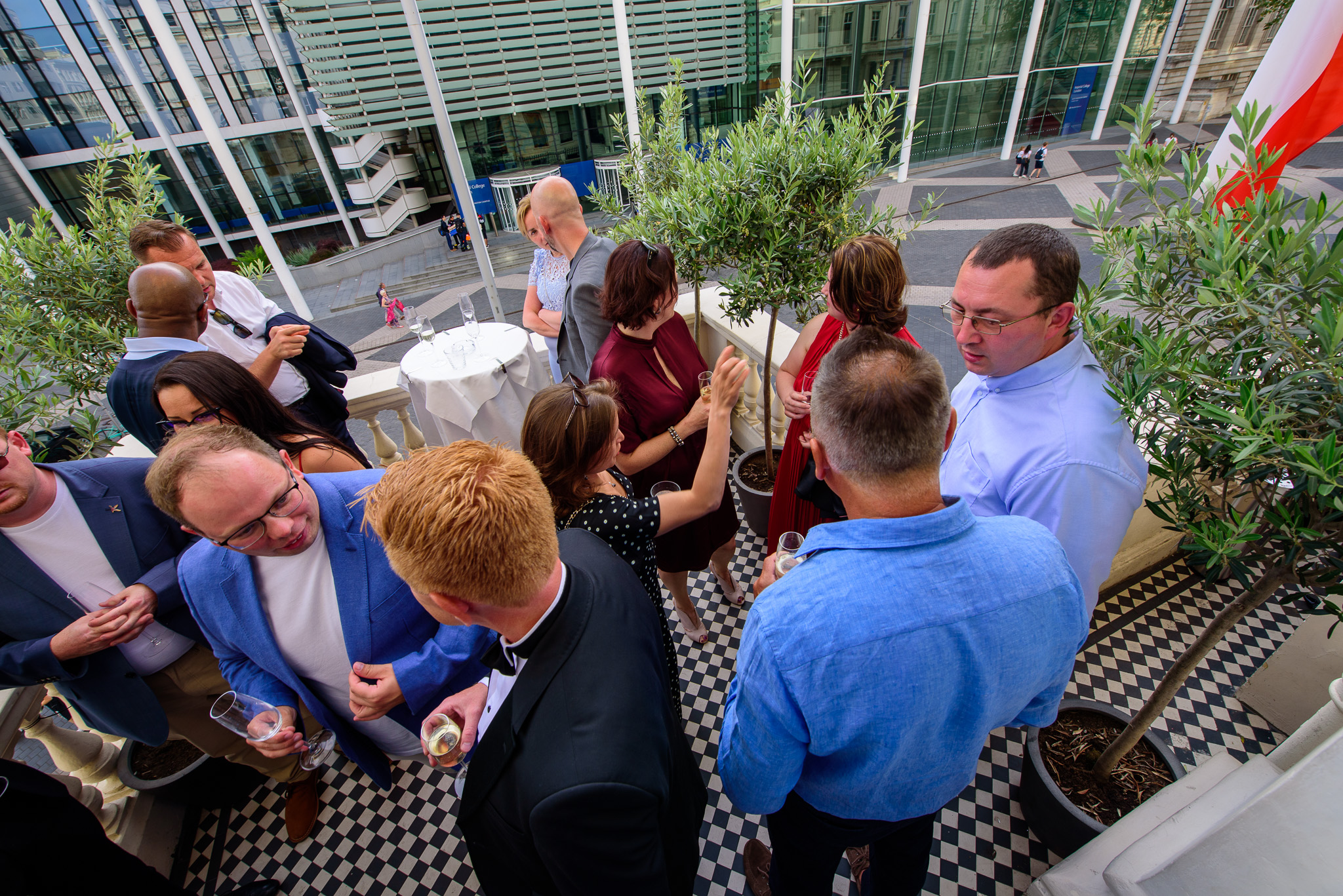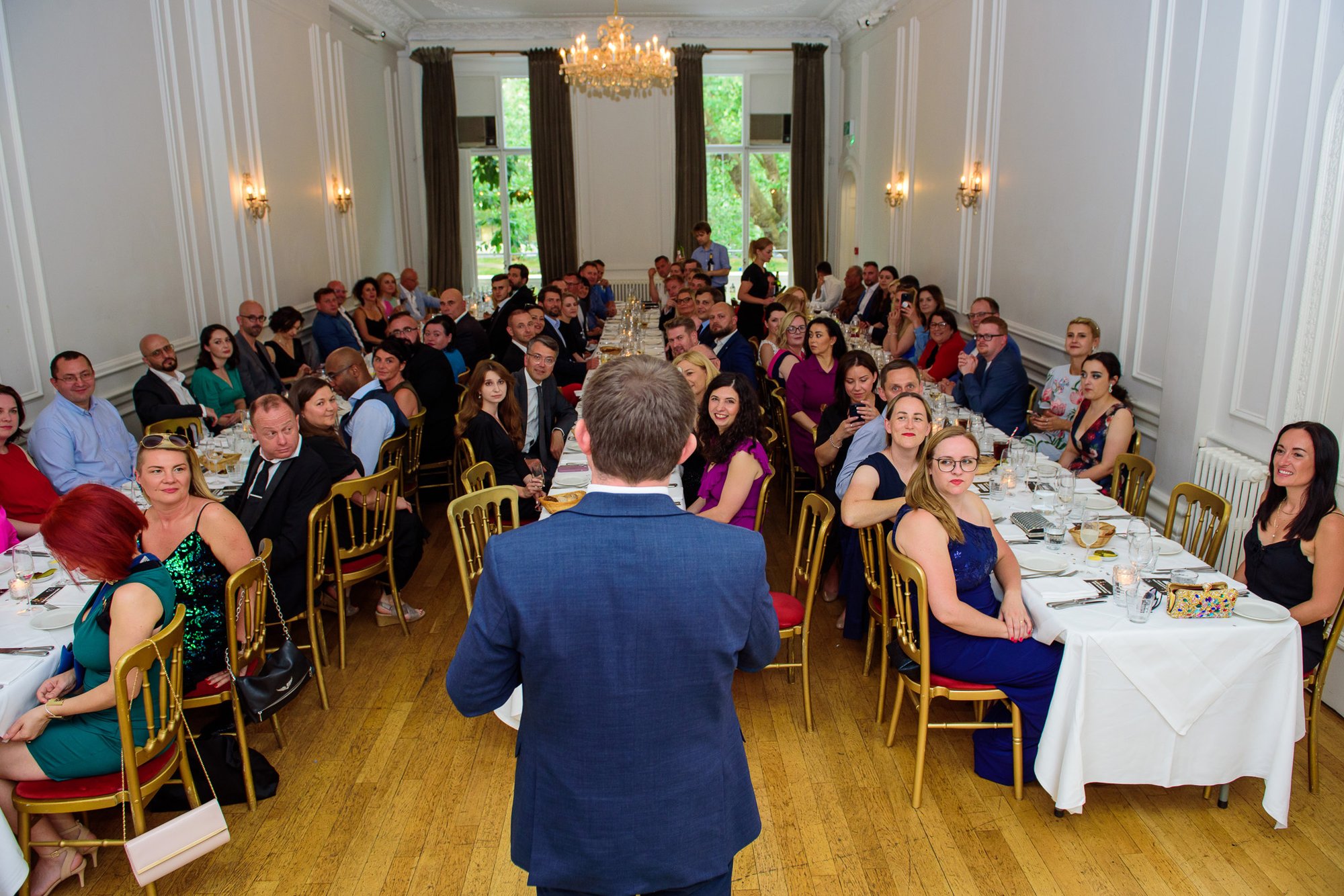 OUR MISSION
SUPPORTING DIVERSE ENTREPRENEURS IN THE UK
Polish Business Link is a membership organisation and B2B portal. Our patron is the British Polish Chamber of
Commerce (BPCC).
Our aim is to facilitate business-to-business connections, helping your company raise its profile, develop its valuable contact network and gain new contracts.

We host tailored networking events & business mixers, across the UK and further afield to help Polish & other diverse business communities to grow in domestic and global markets. Our business-focused network and our events attract business owners, directors and SMEs from a rich mix of business sectors.
We understand Business Networking as a strategy for growing your business. It's based on building meaningful, lasting relationships with and empowering people you meet to reach their goals.

Because when your network succeeds, you succeed.



footfall at our events/year
Registered businesses in our database
F2F business events organised since 2013
Downloads of our podcast interviews
23 June 2023 London
GALA AWARDS WINNERS
10 Years of Connecting Businesses
PBLINK Awards were a significant component of our Anniversary Gala dinner event, dedicated to recognizing the remarkable achievements of our community members. During the event, the highlight was the presentation of the awards to our esteemed members who had demonstrated exceptional abilities in three key categories: member engagement, social media engagement, and best business pitch.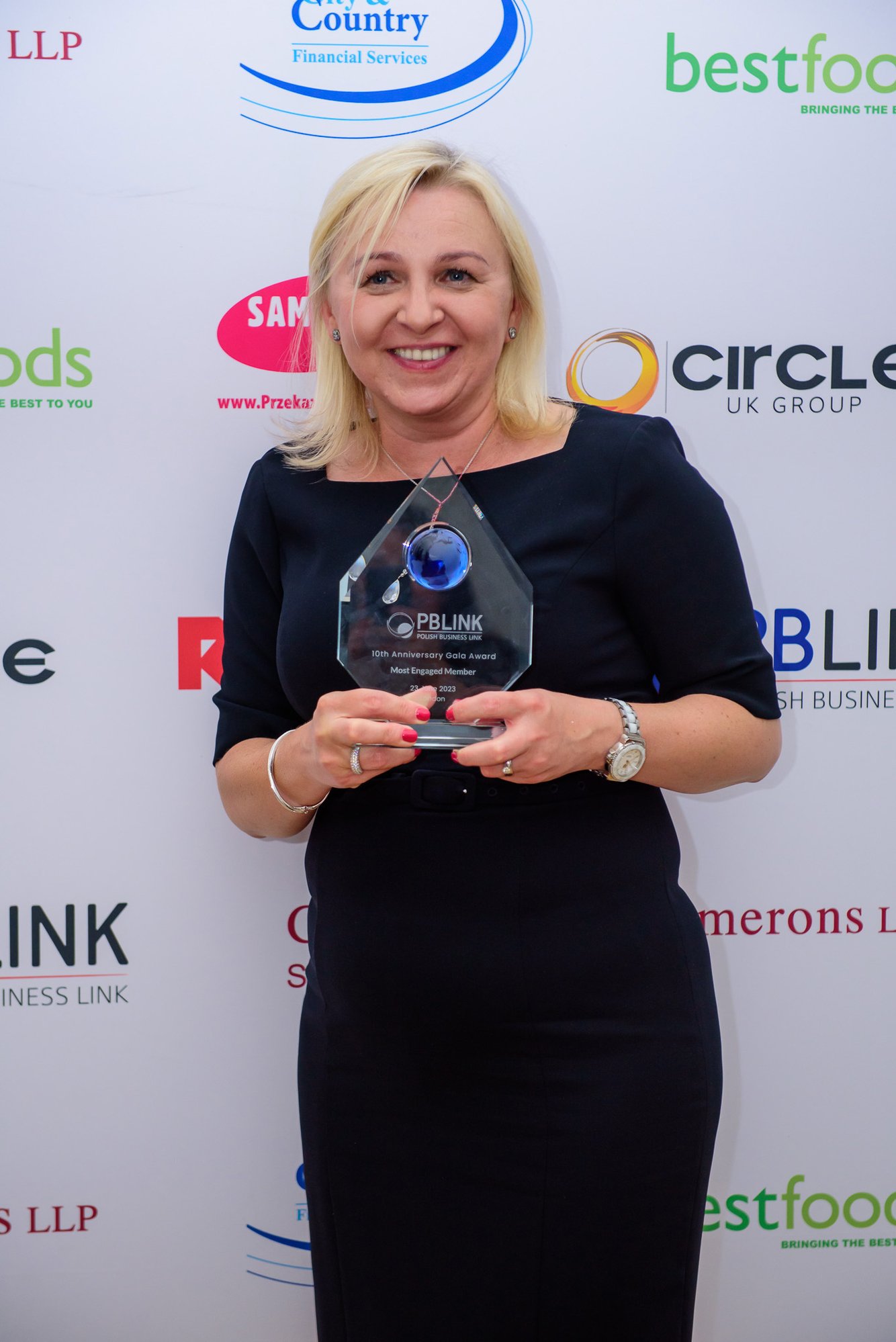 ANDY KOWALSKI
International and Accredited Qualified Coach of Excellence

Best Social Media Engagement ⭐
Contact Andy Kowalski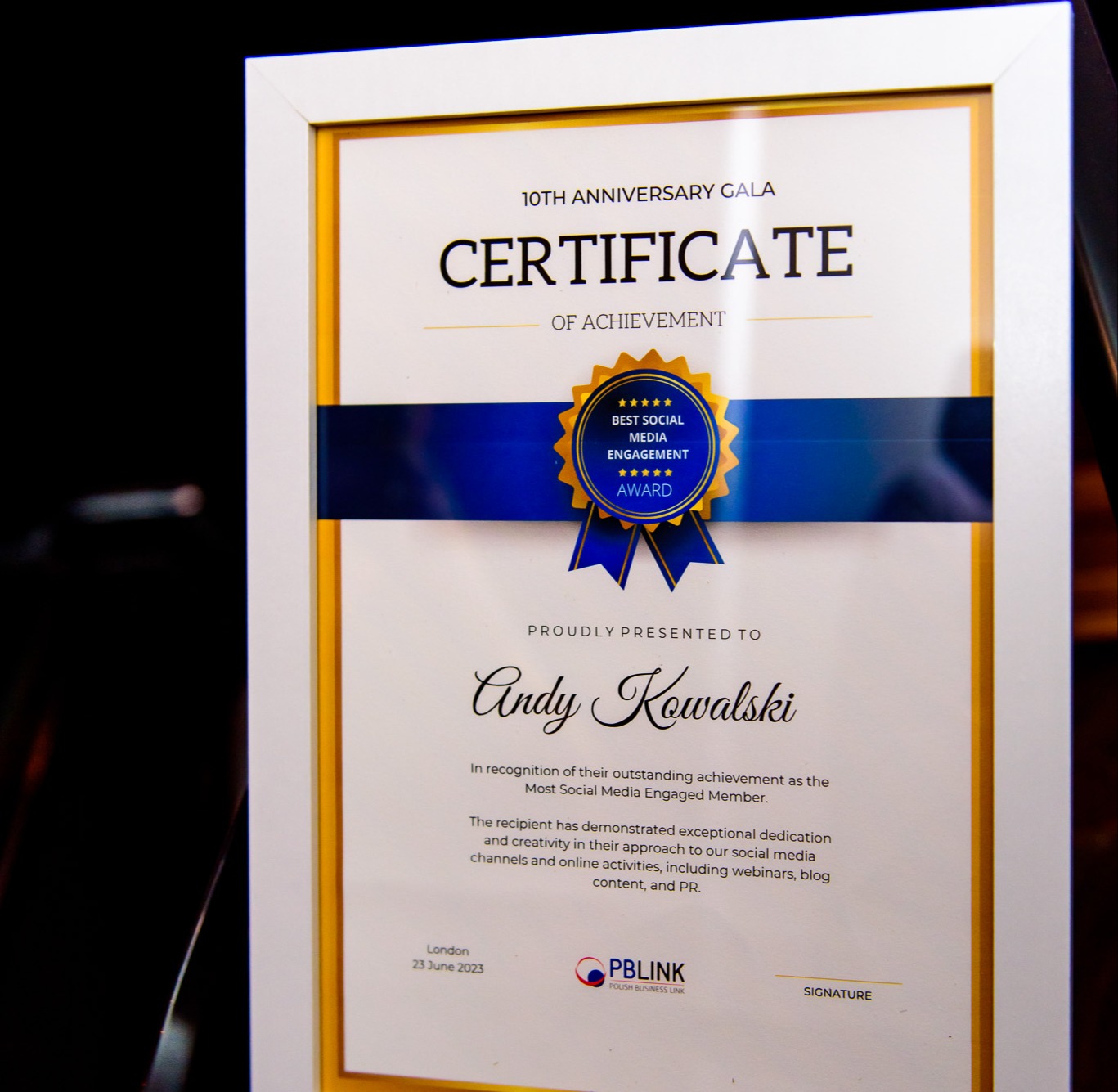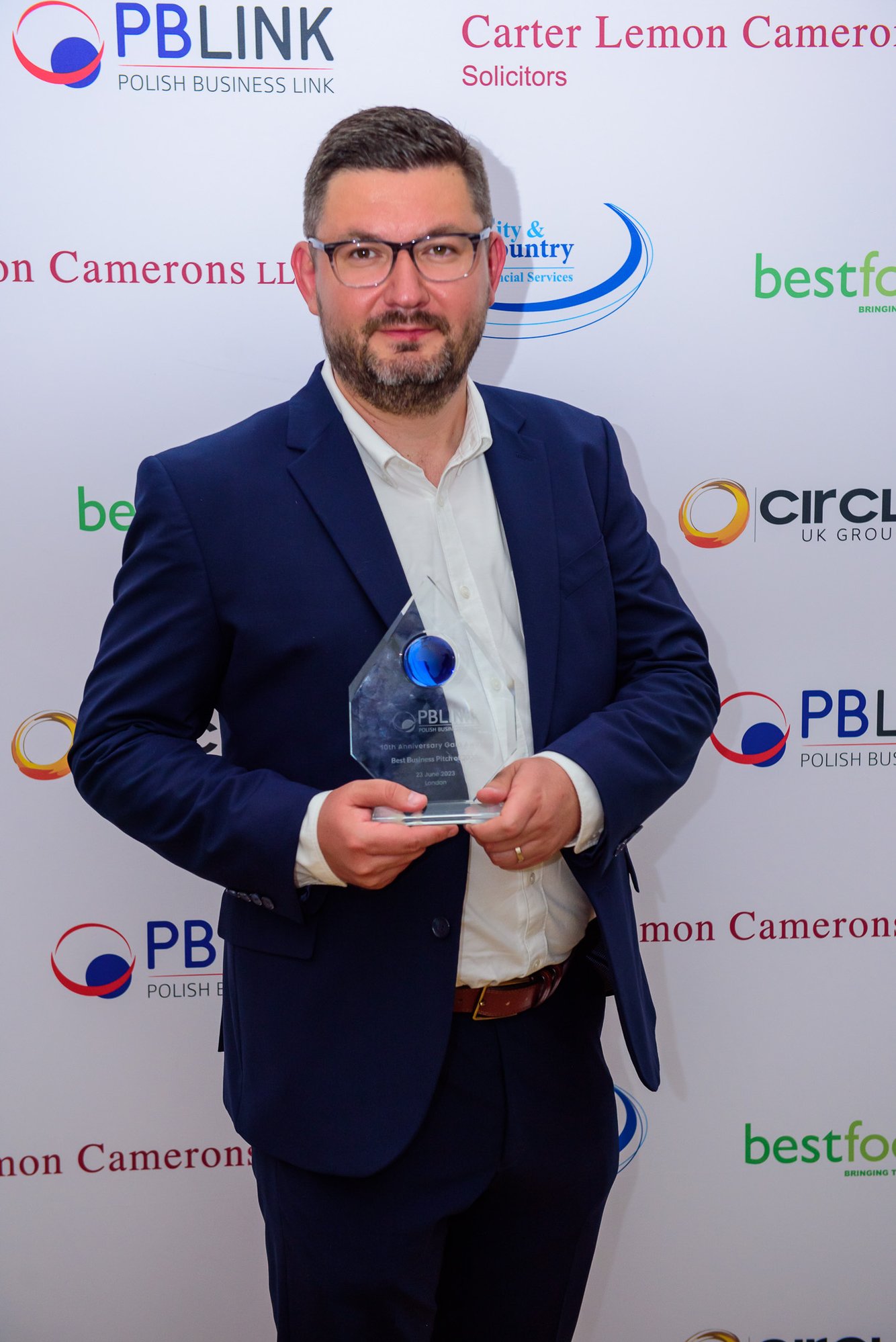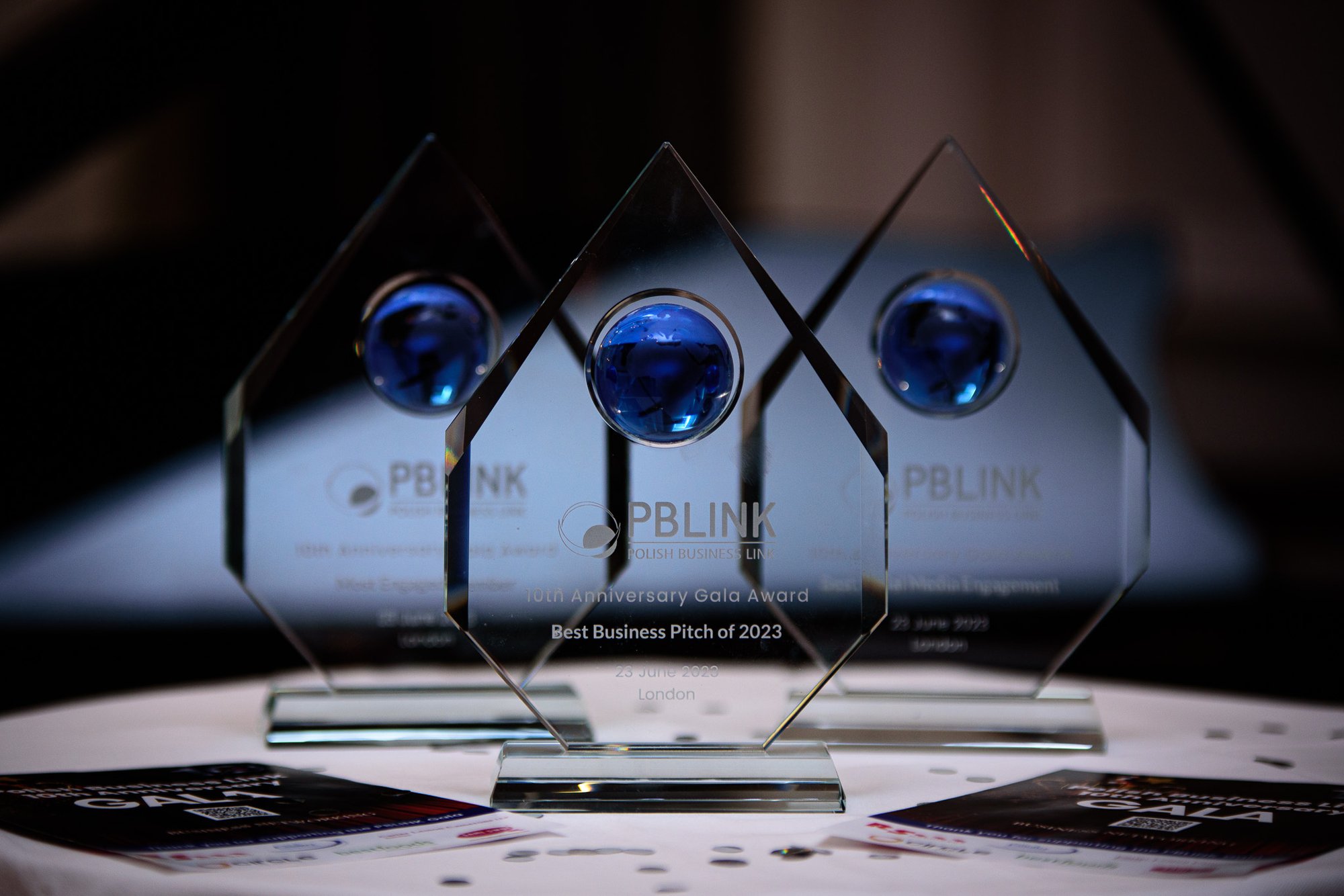 GALA COVERAGE
10 Years of Connecting Businesses
It was an evening filled with celebration as PBLINK - the Polish Business Link, marked a significant milestone - 10 years of fostering strong business connections.
The event took place in the delightful setting of South Kensington at Ognisko Polskie Restaurant, a venue steeped in history and cherished by the Polish community in the UK.

The festivities kicked off at 6 PM with an evening reception and networking session. Guests were warmly welcomed by the PBLINK team and encouraged to mingle in the ballroom area while enjoying a glass of prosecco. Laughter and conversations flowed freely, setting the stage for an unforgettable night.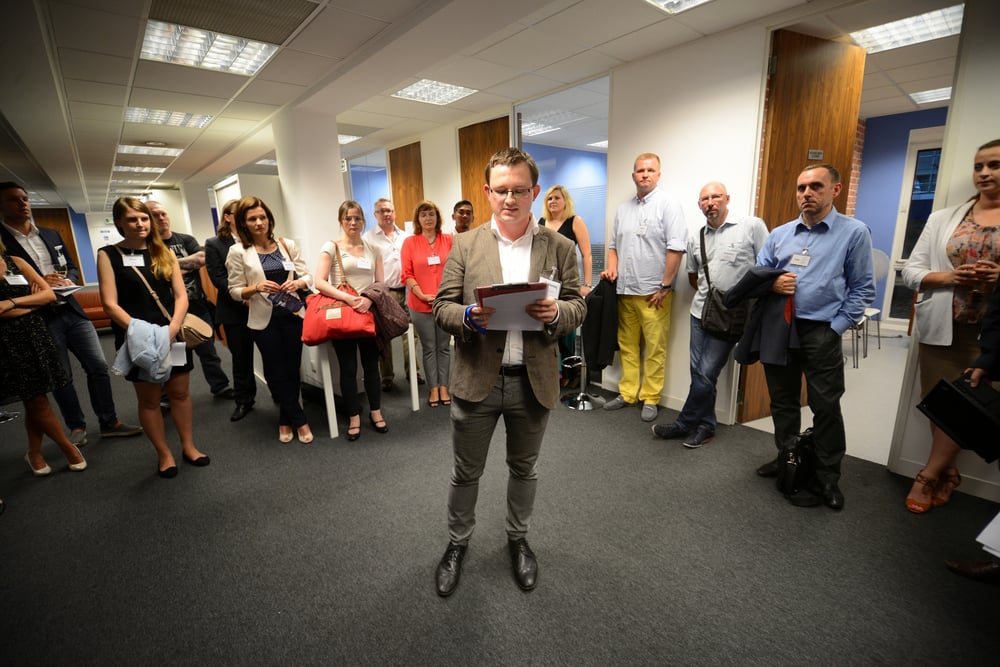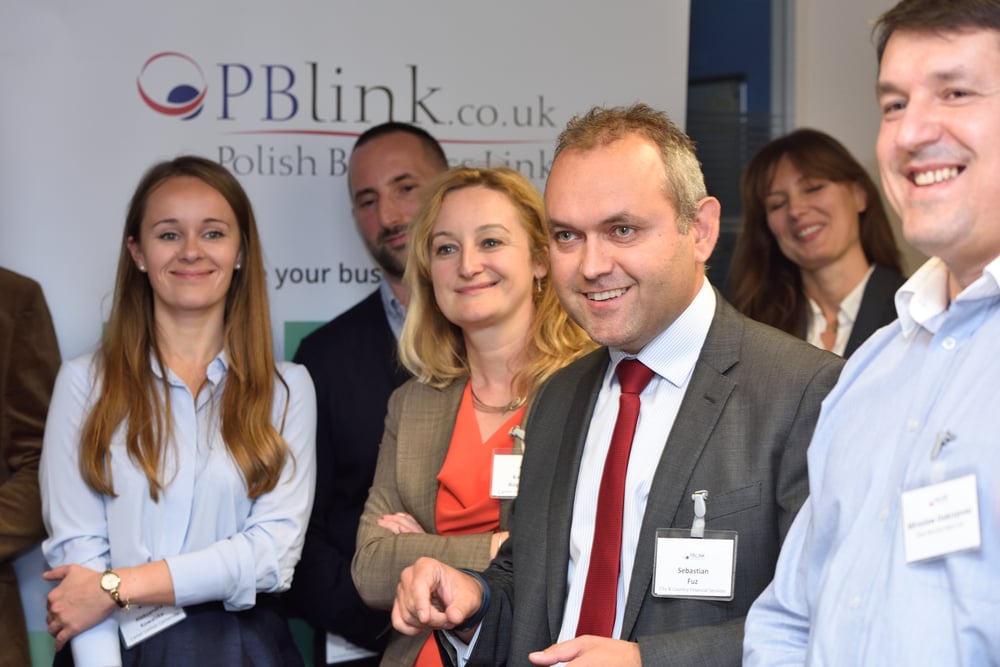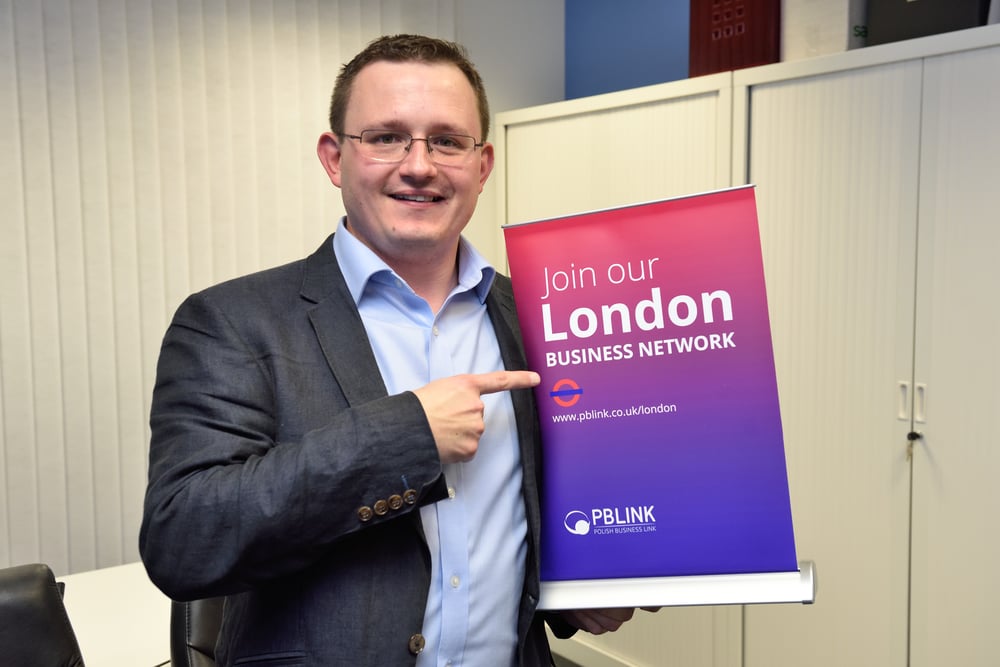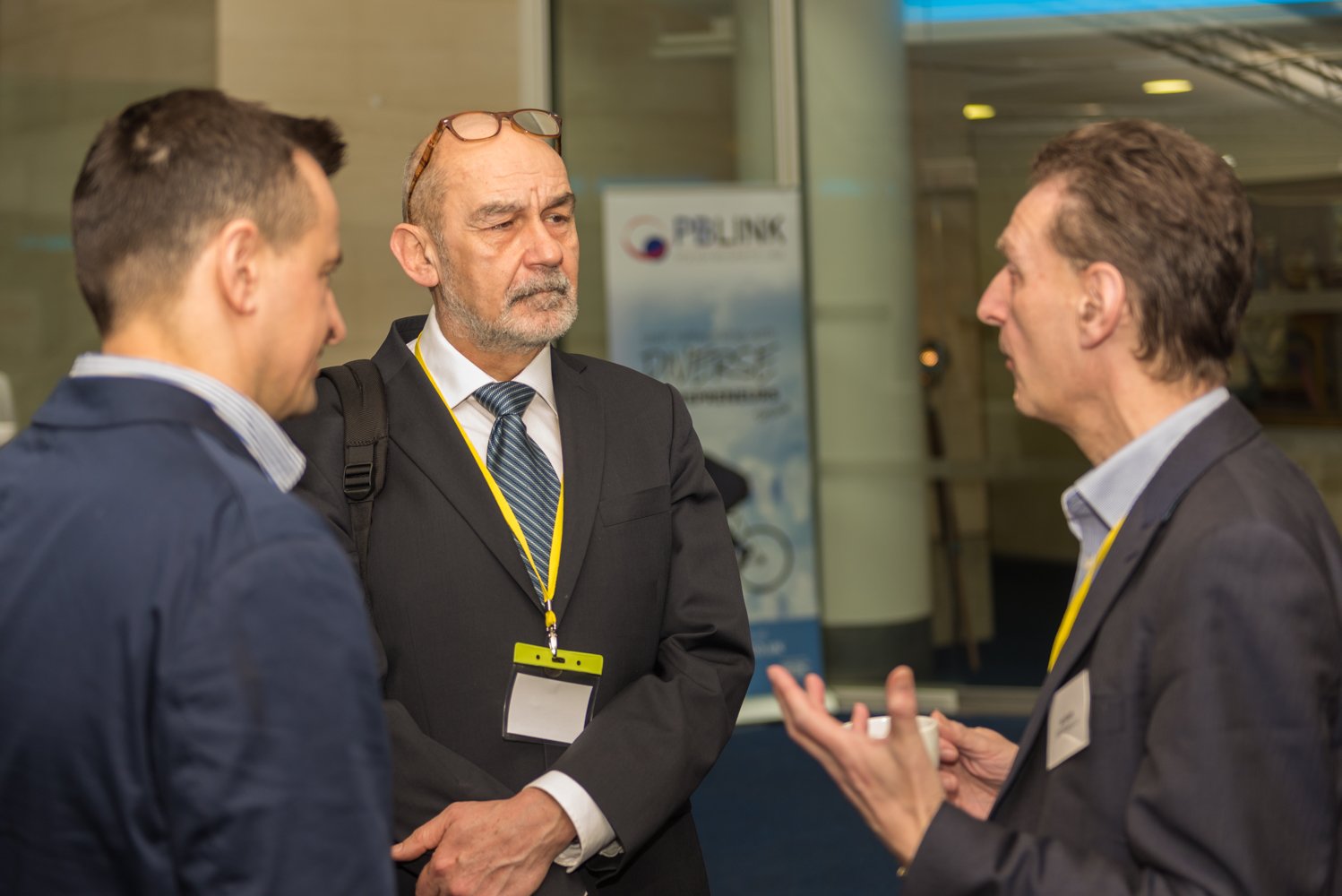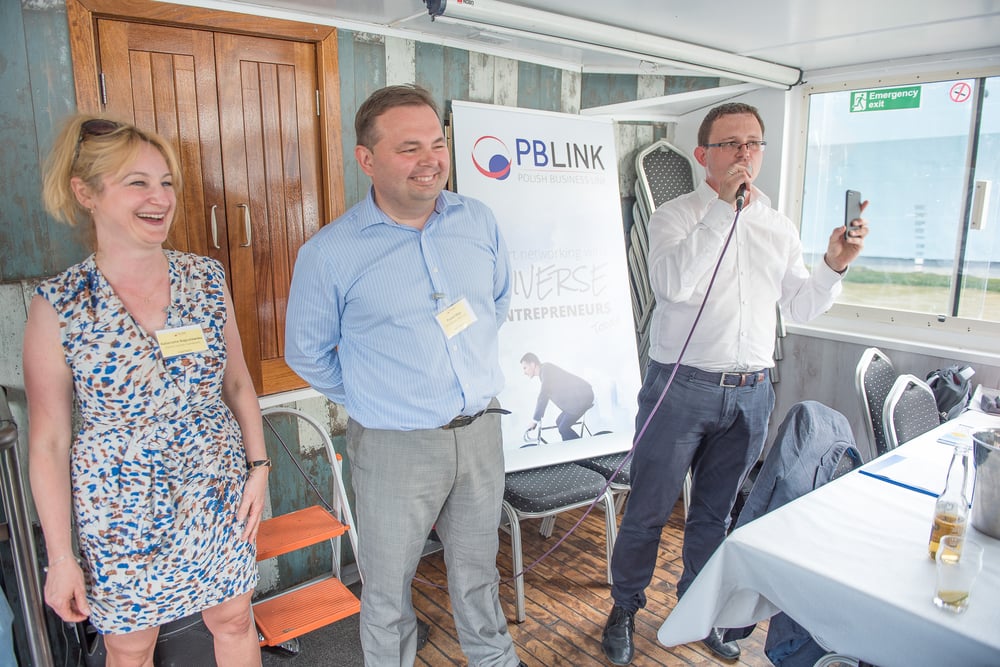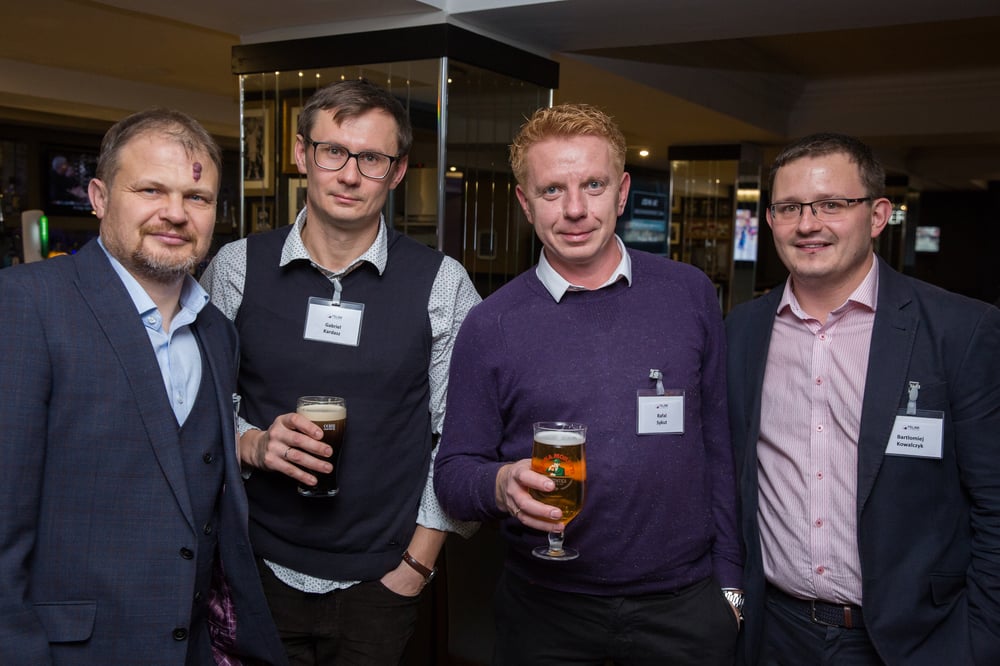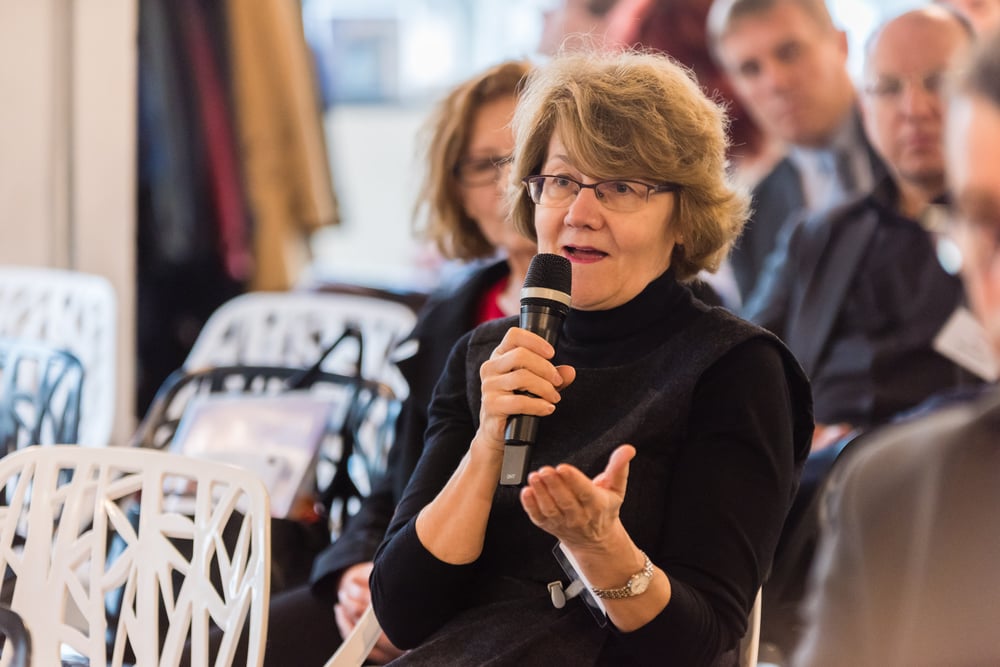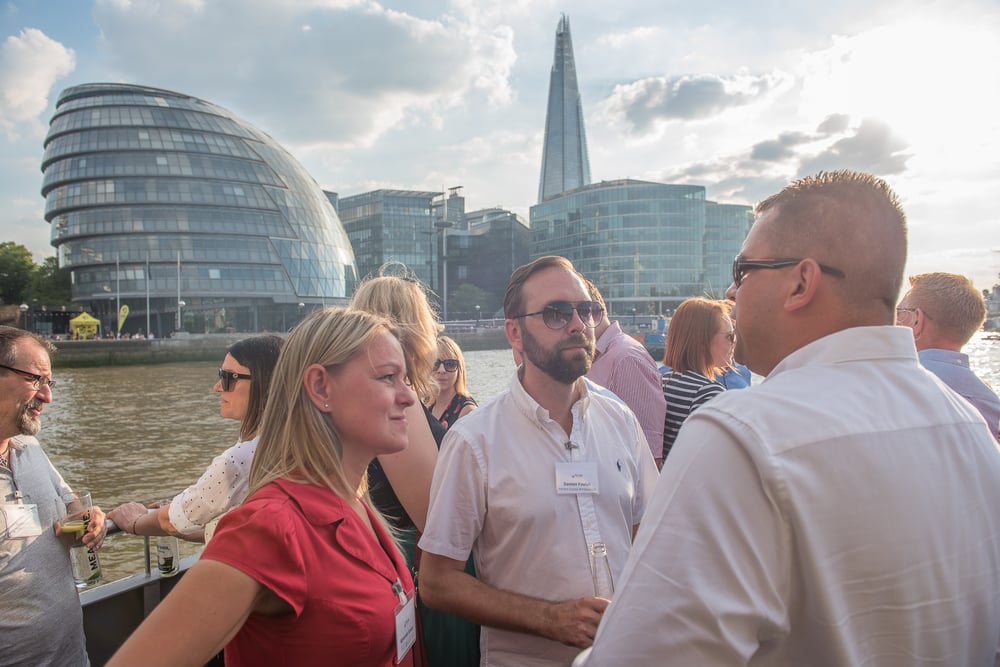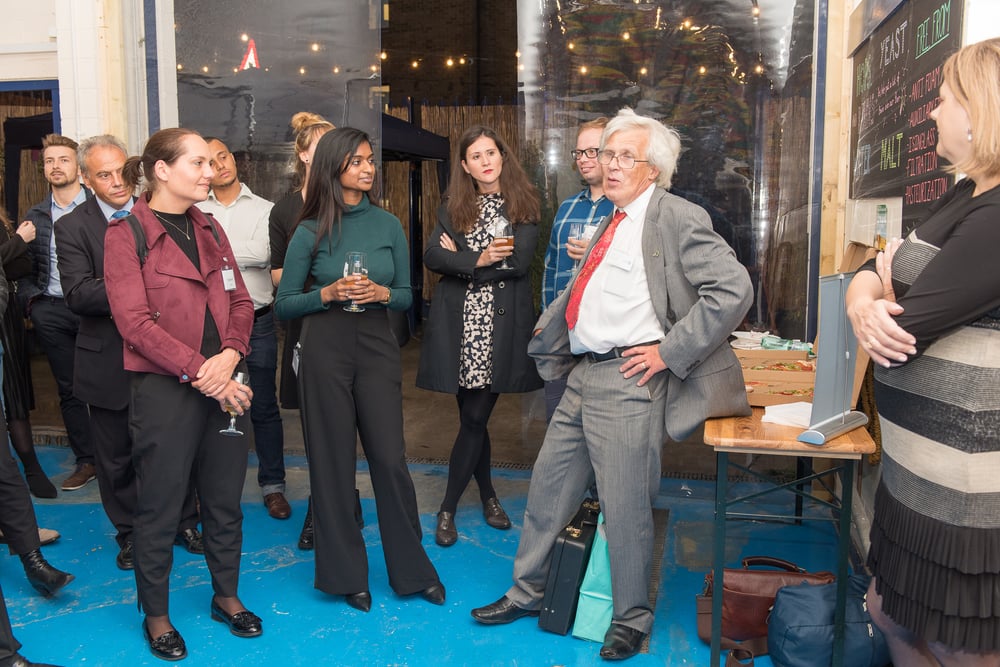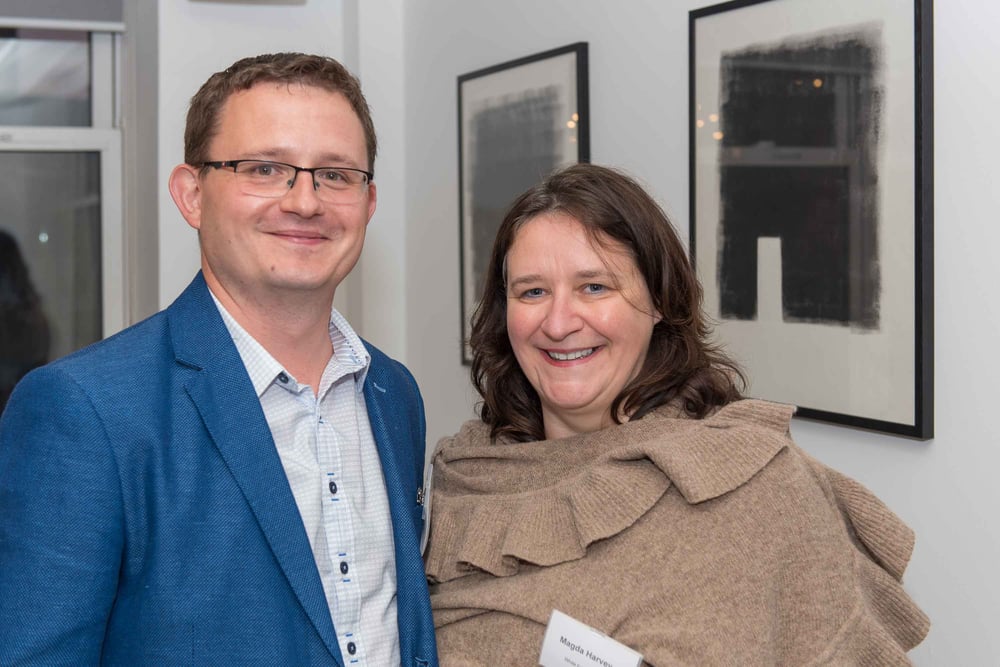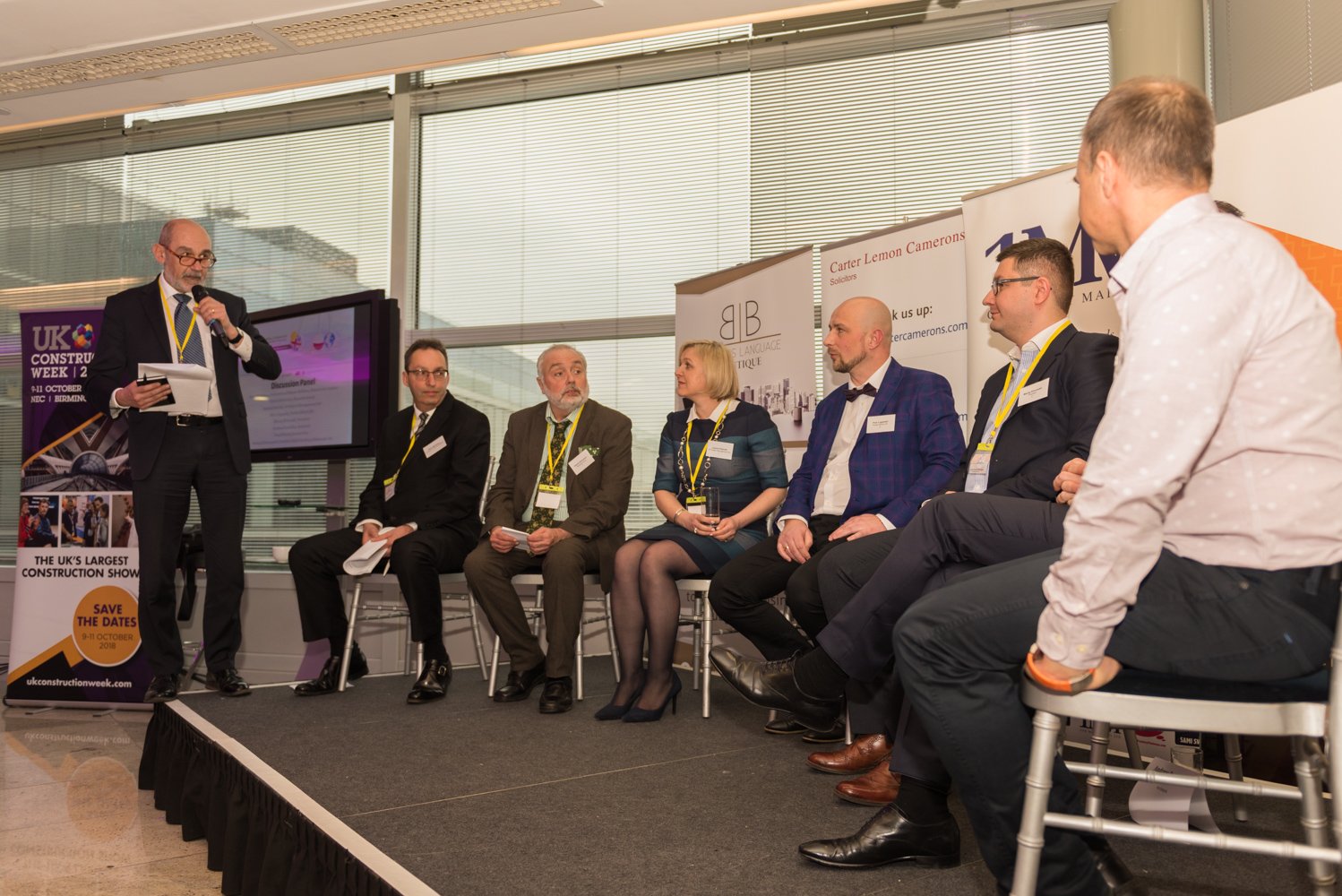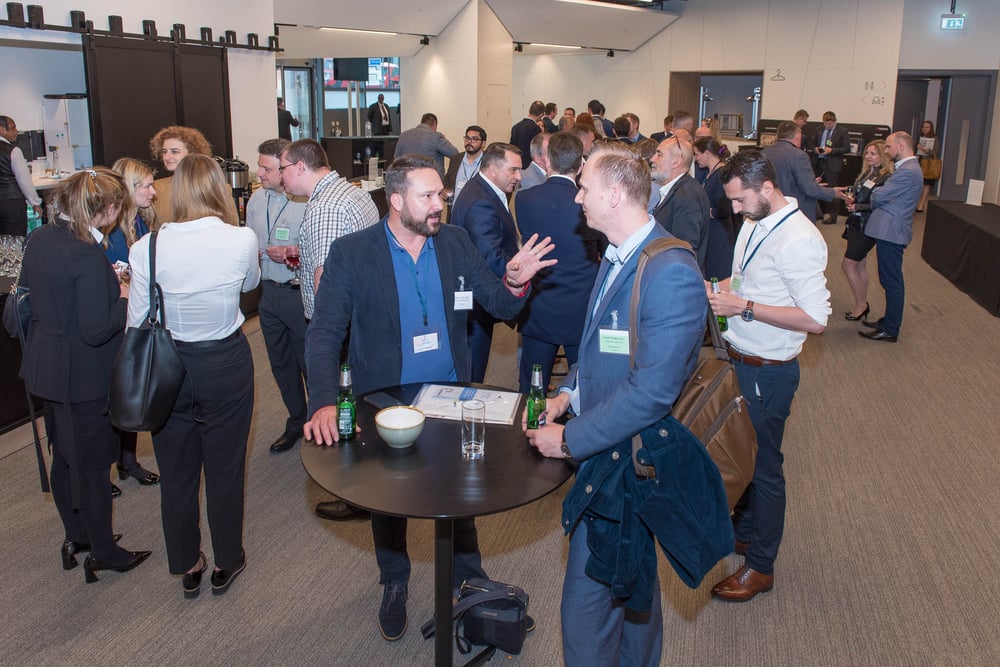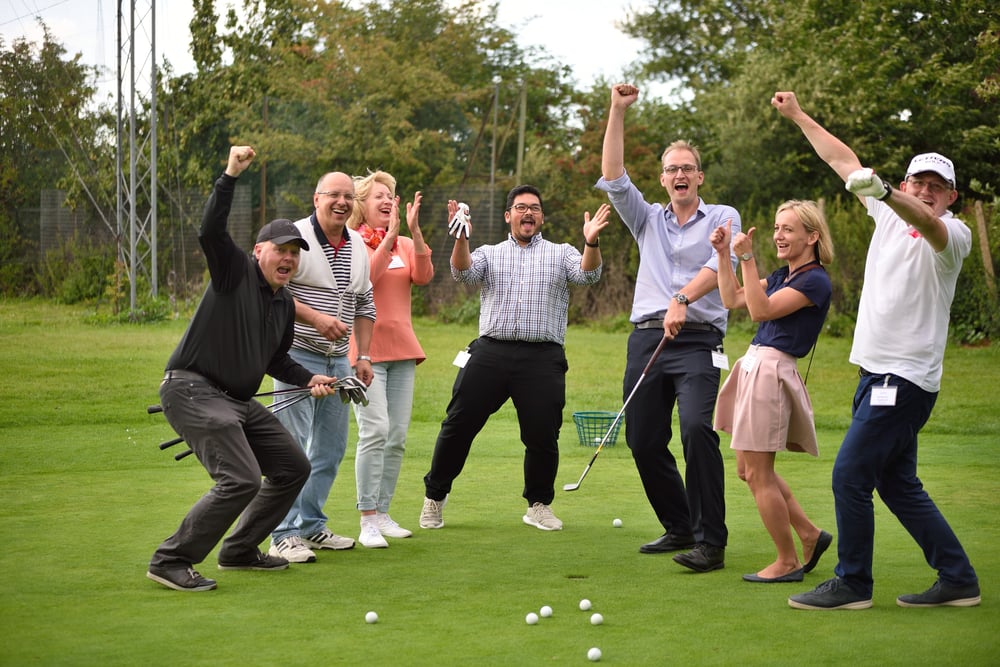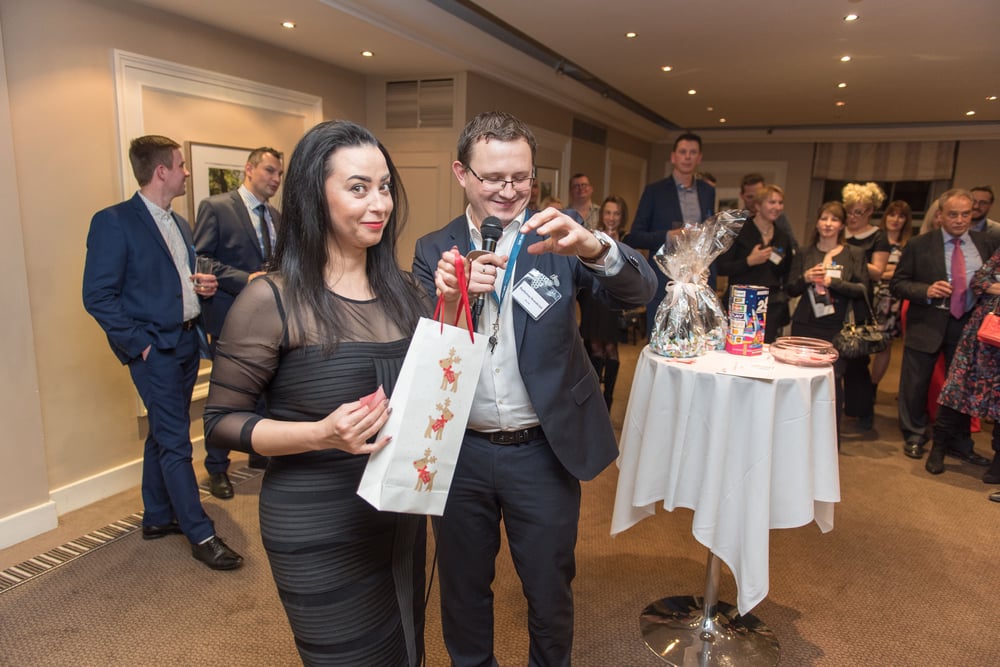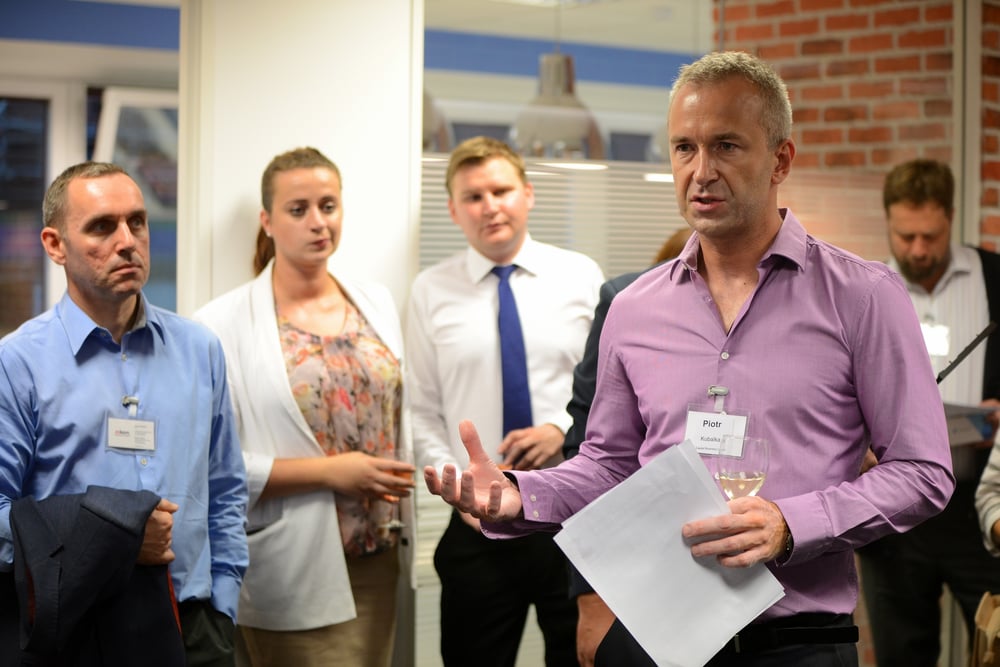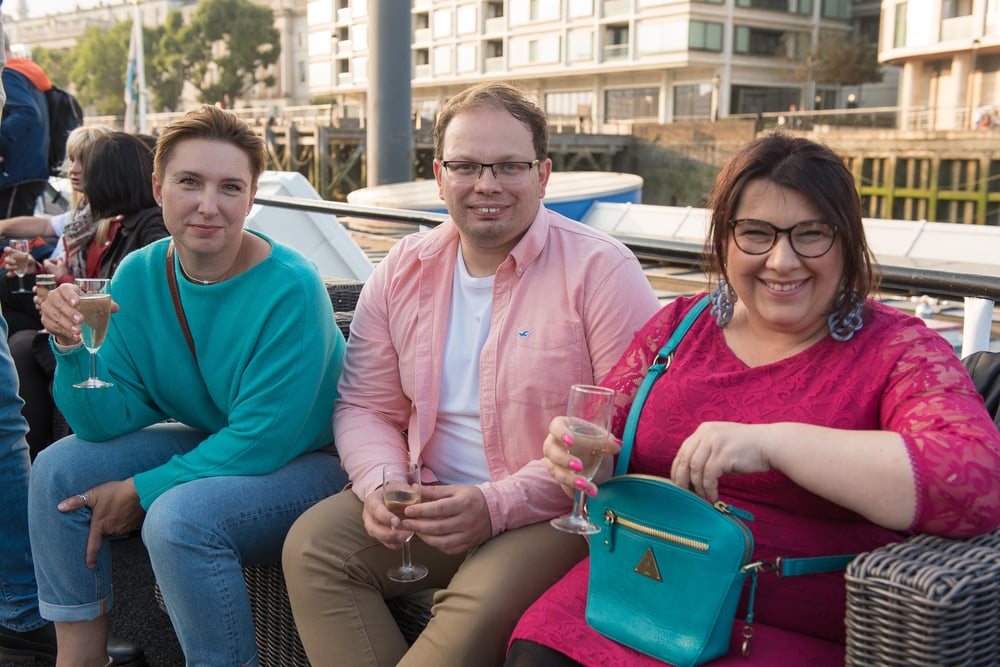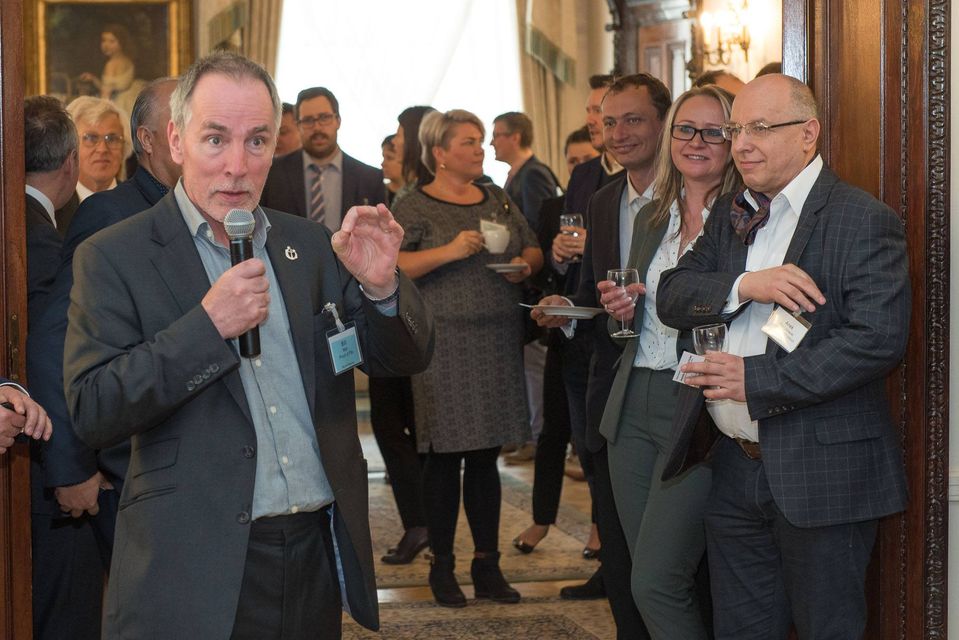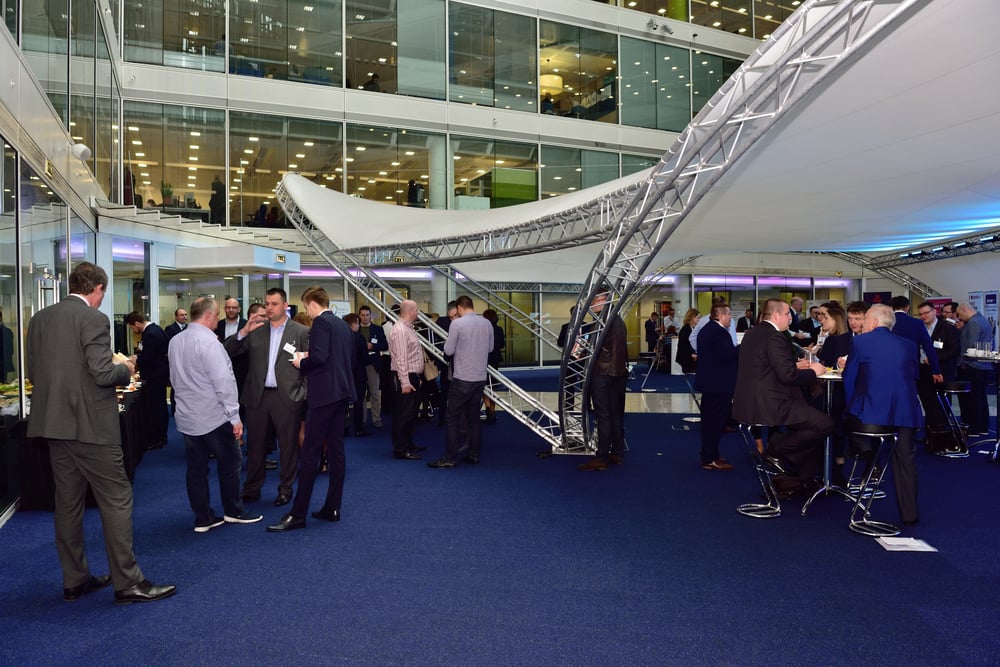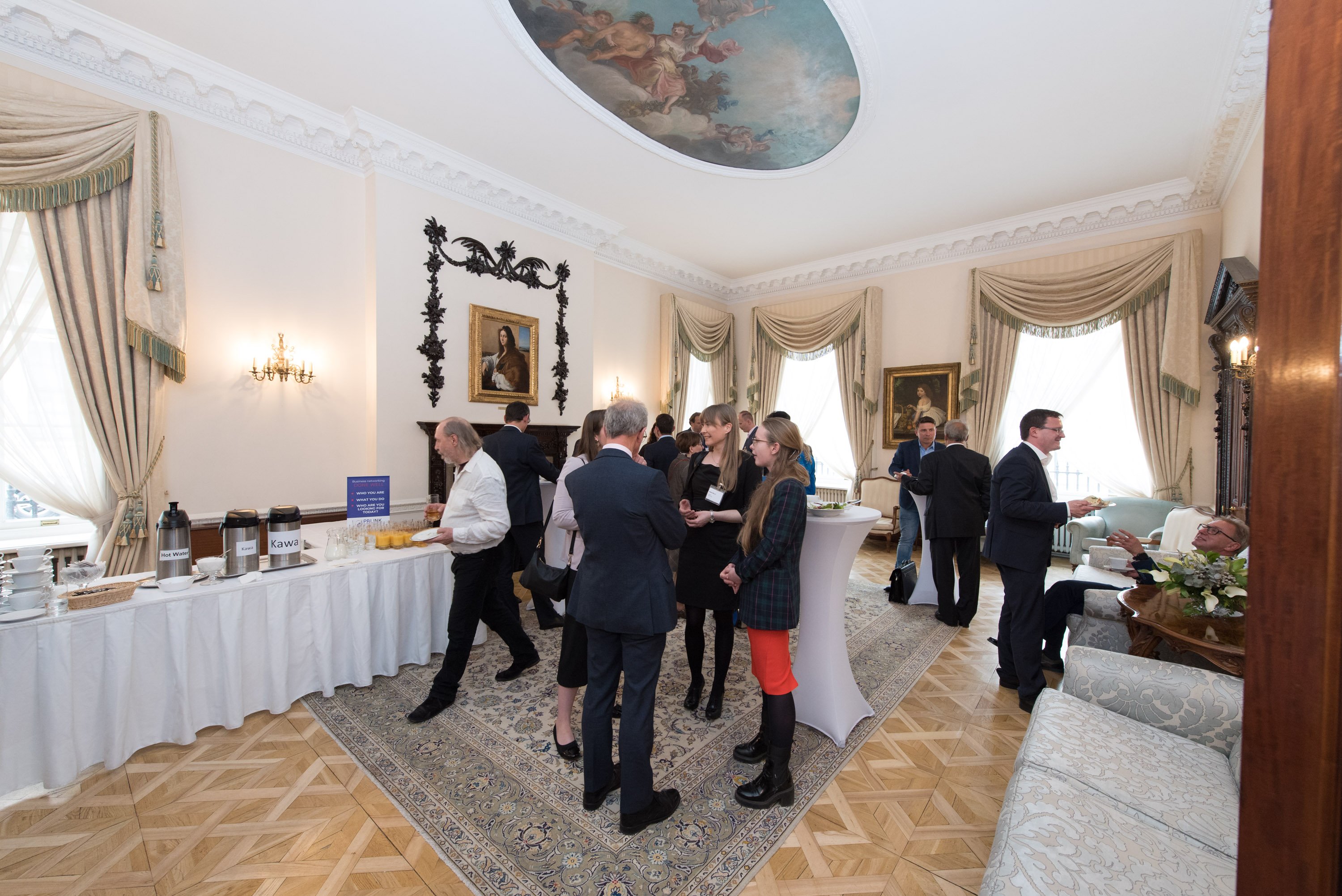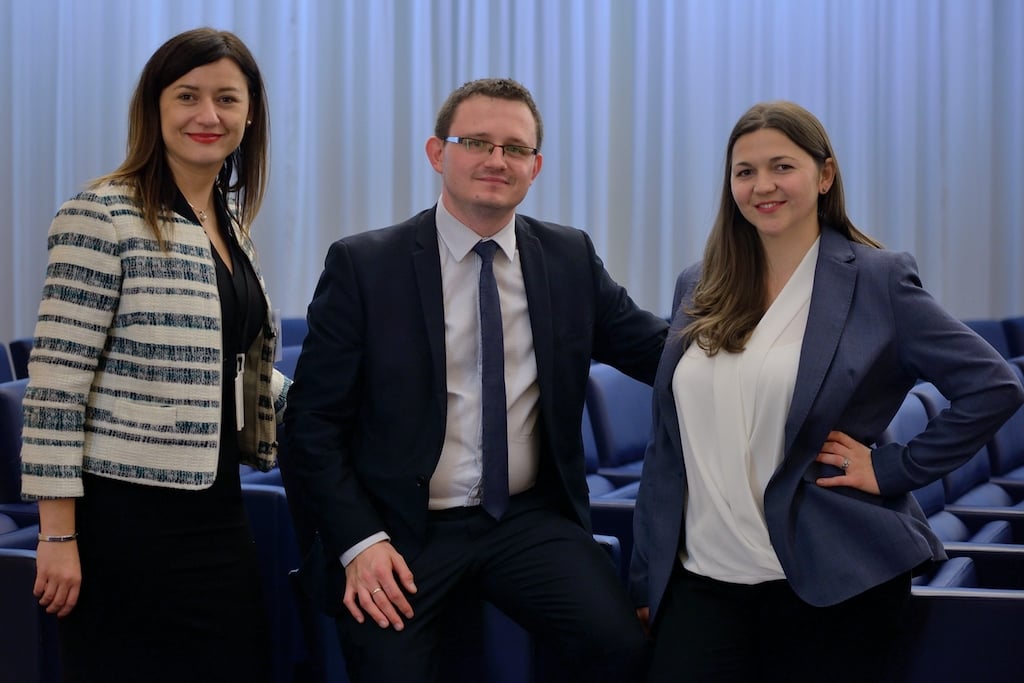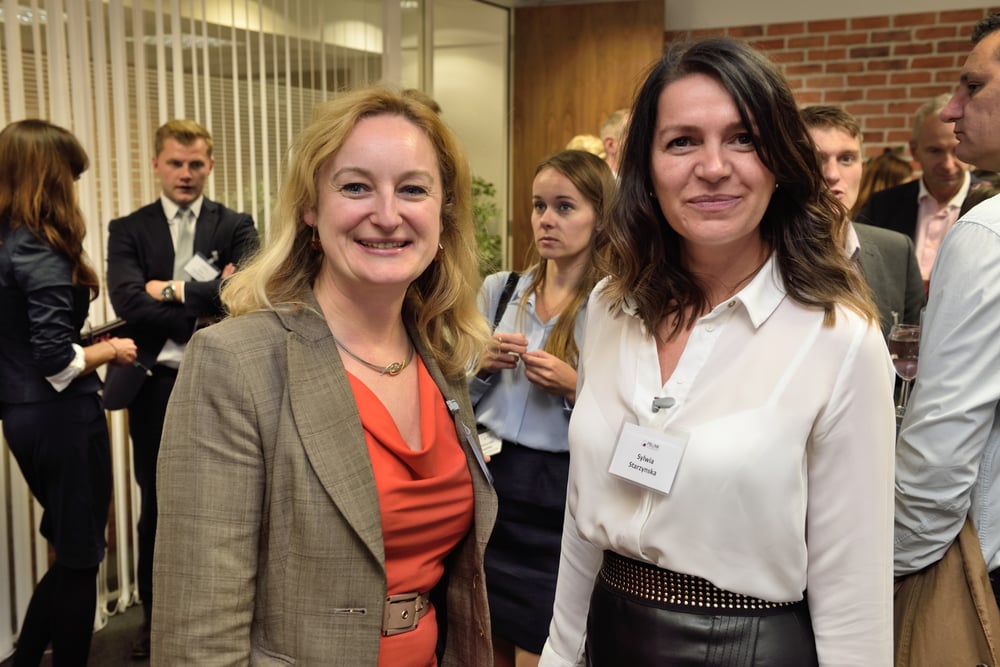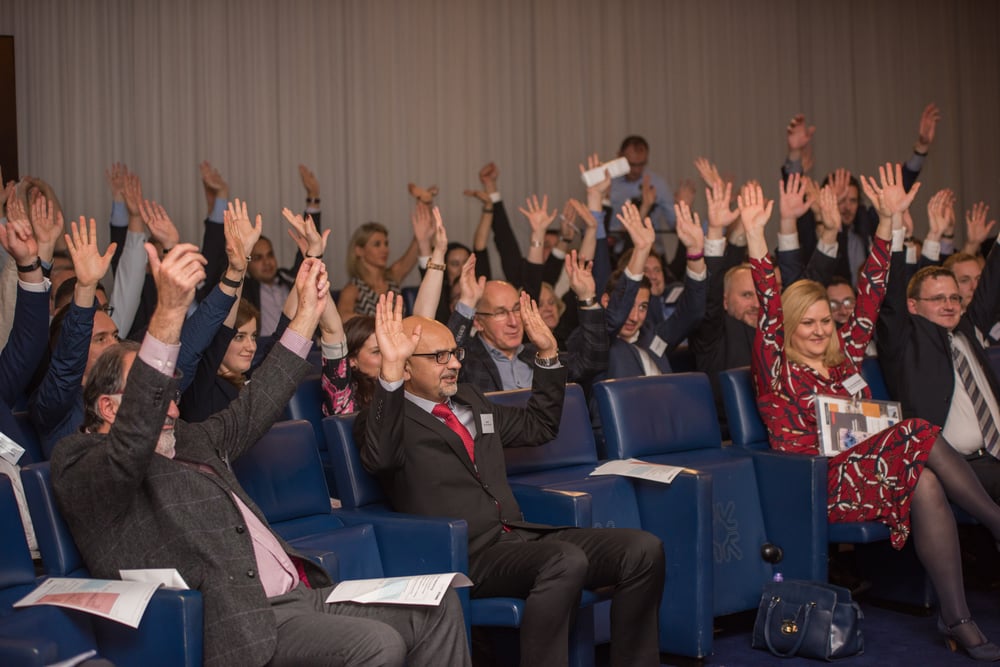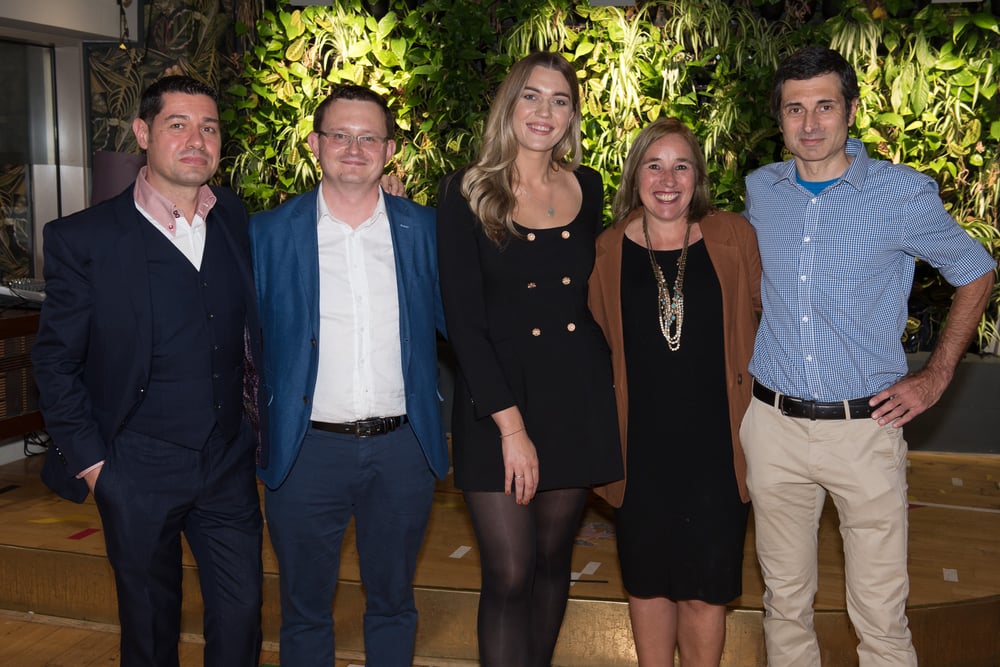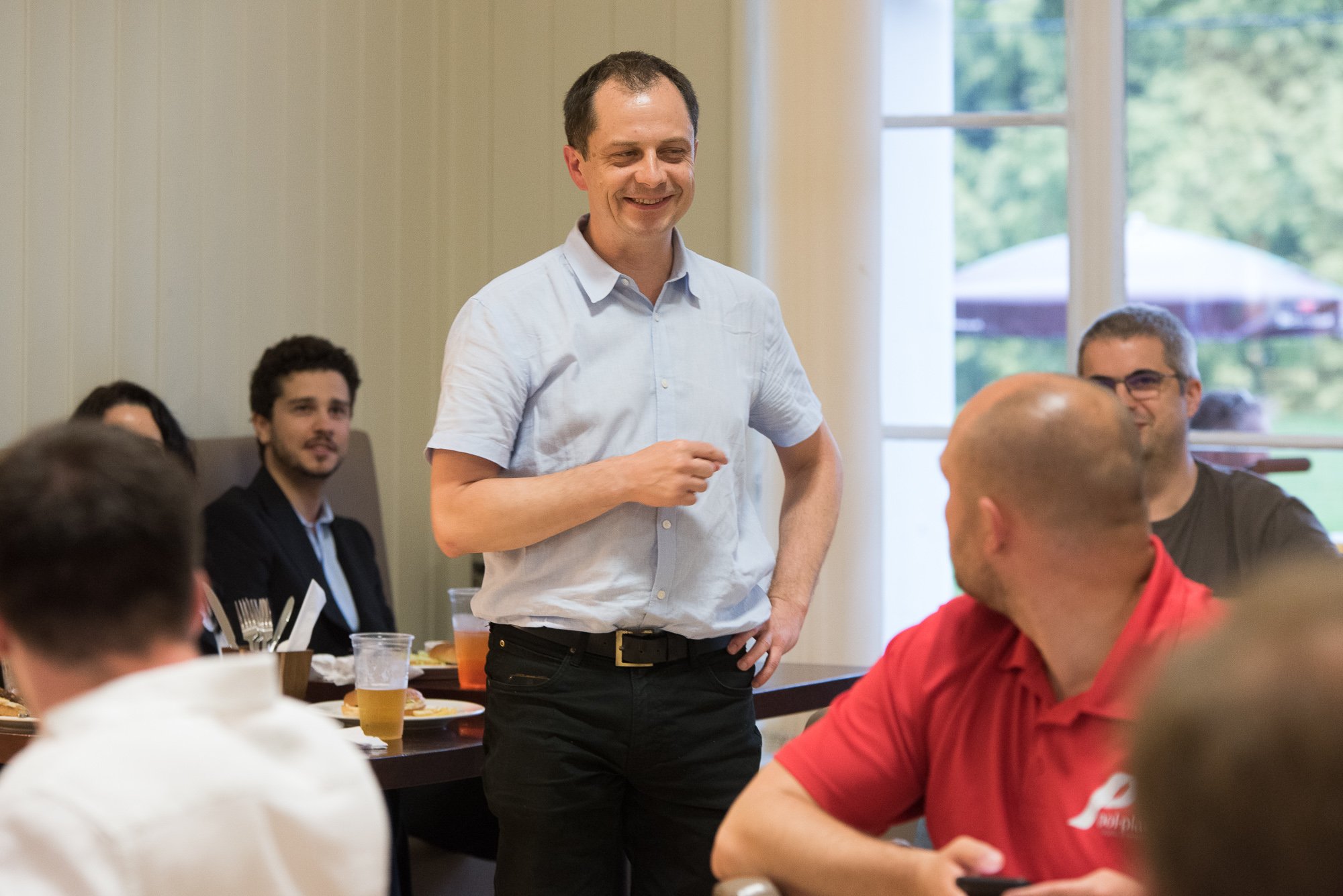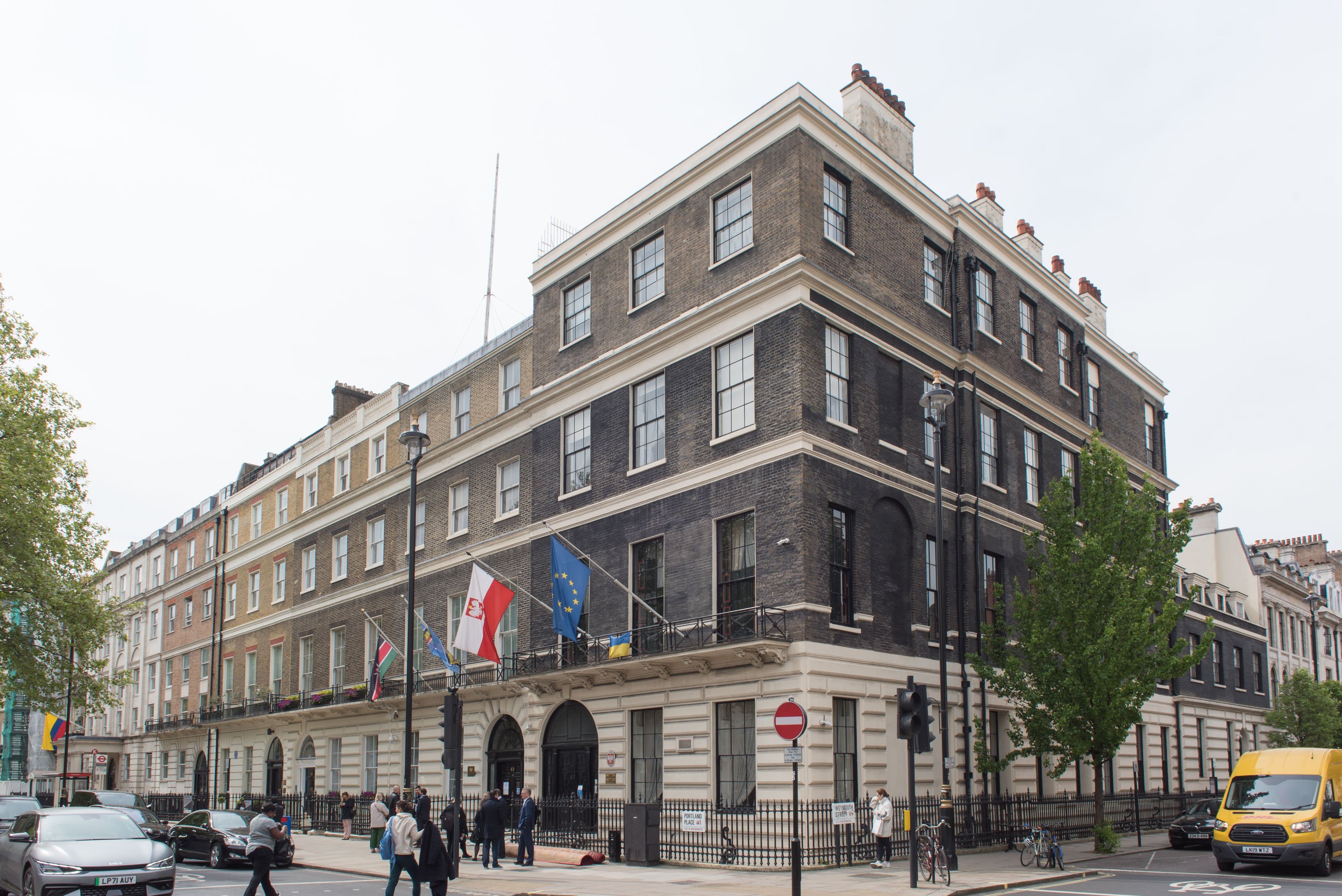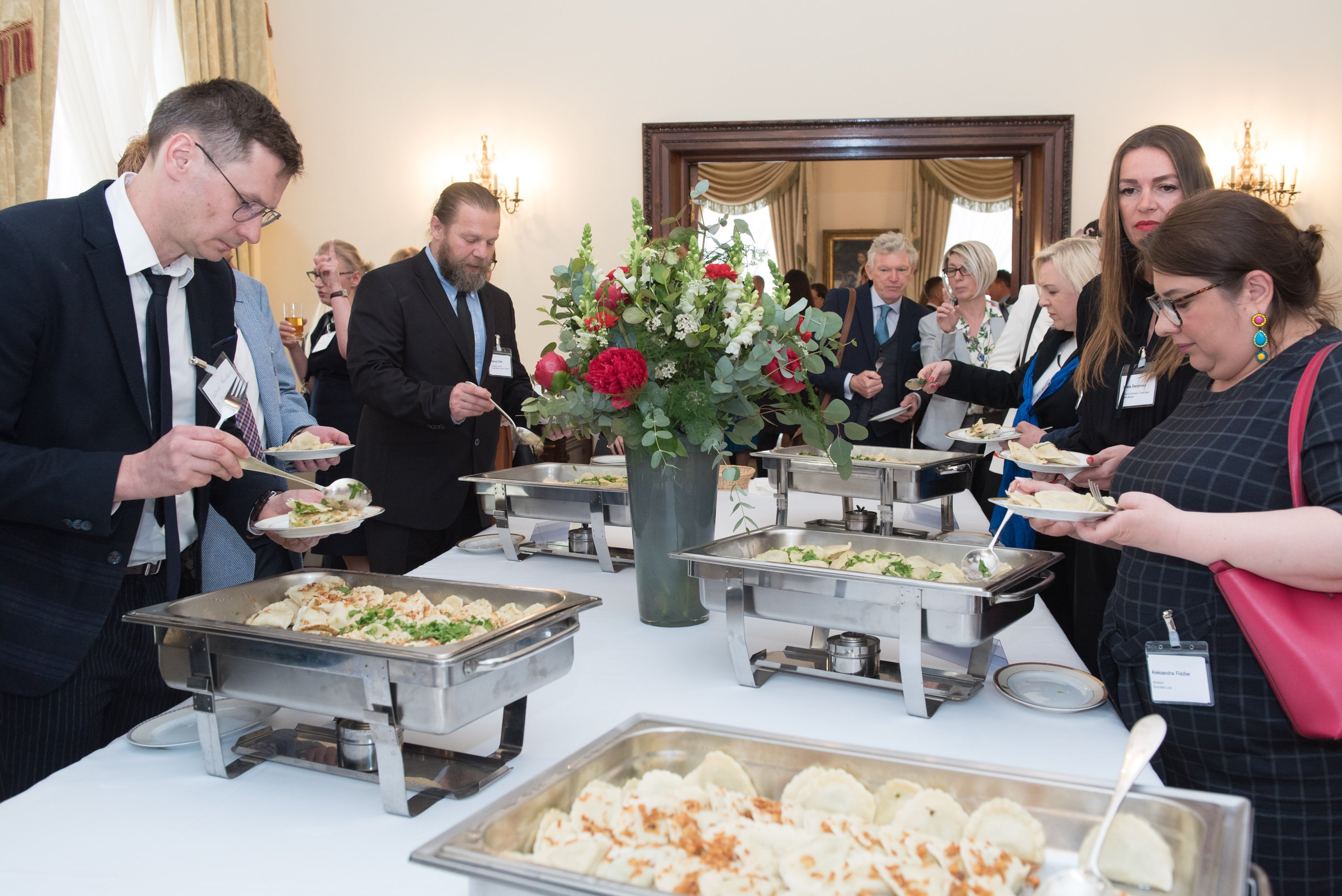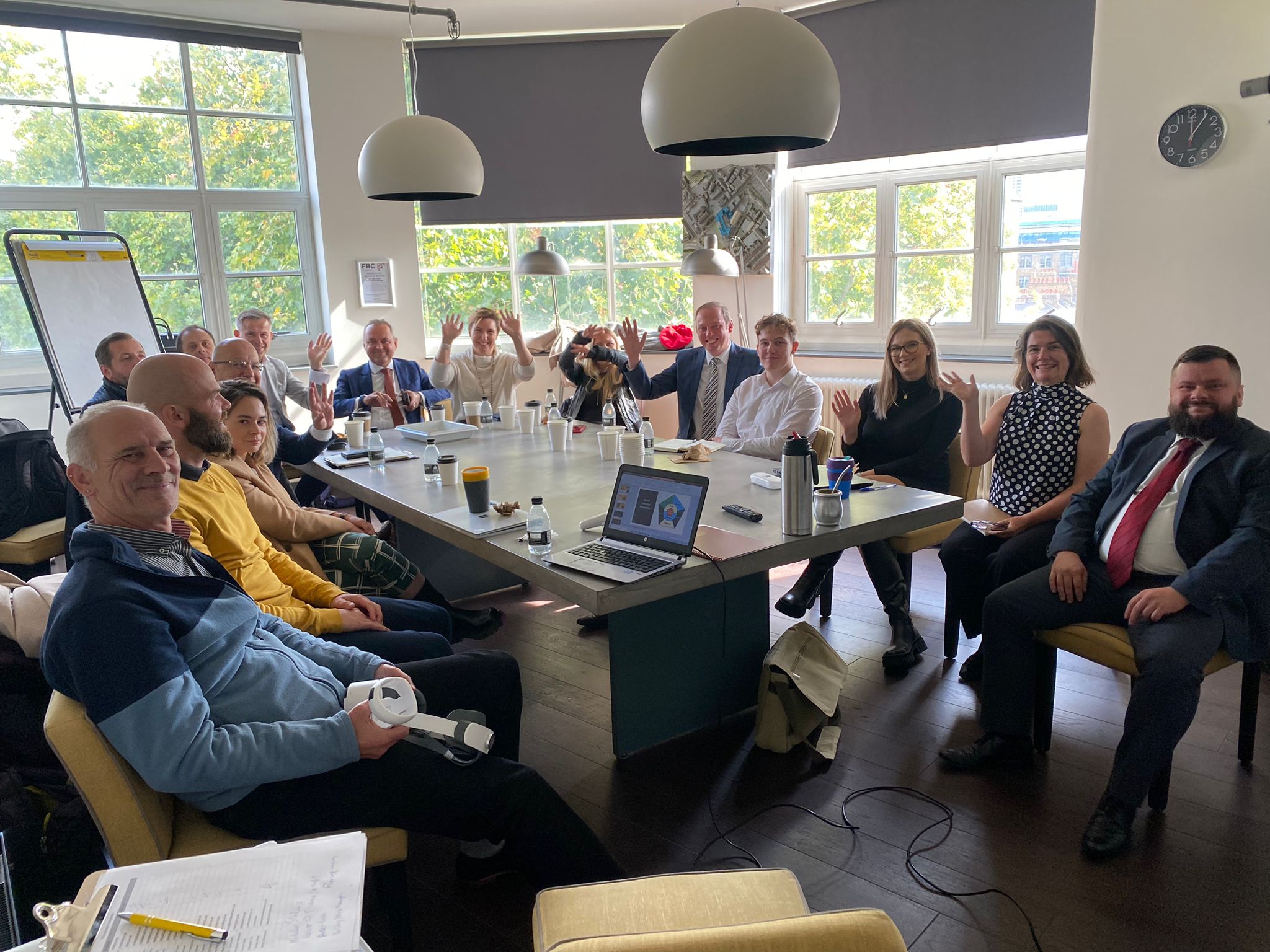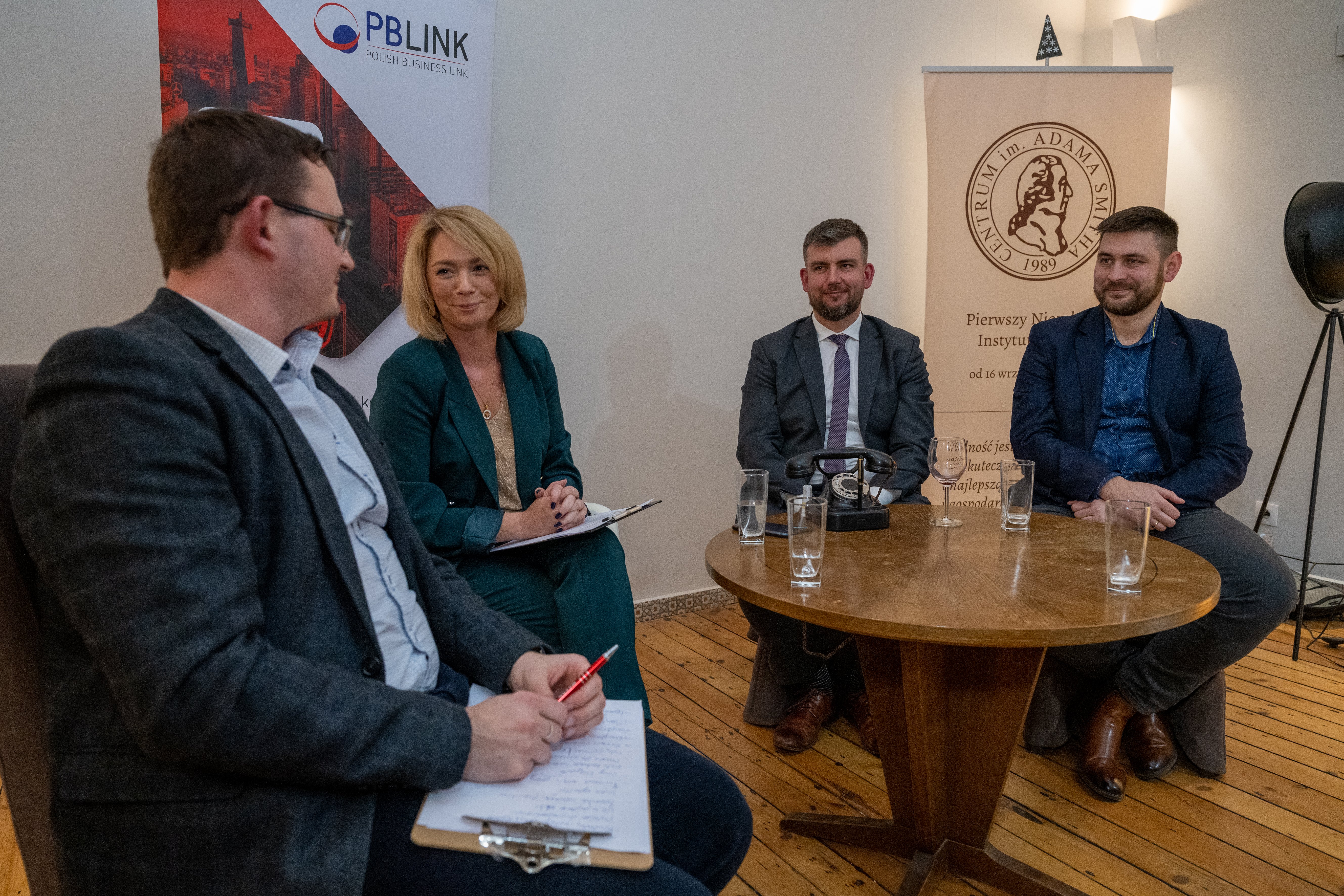 Polish Business Link
Meet the Team Behind the Scenes
Meet our hardworking team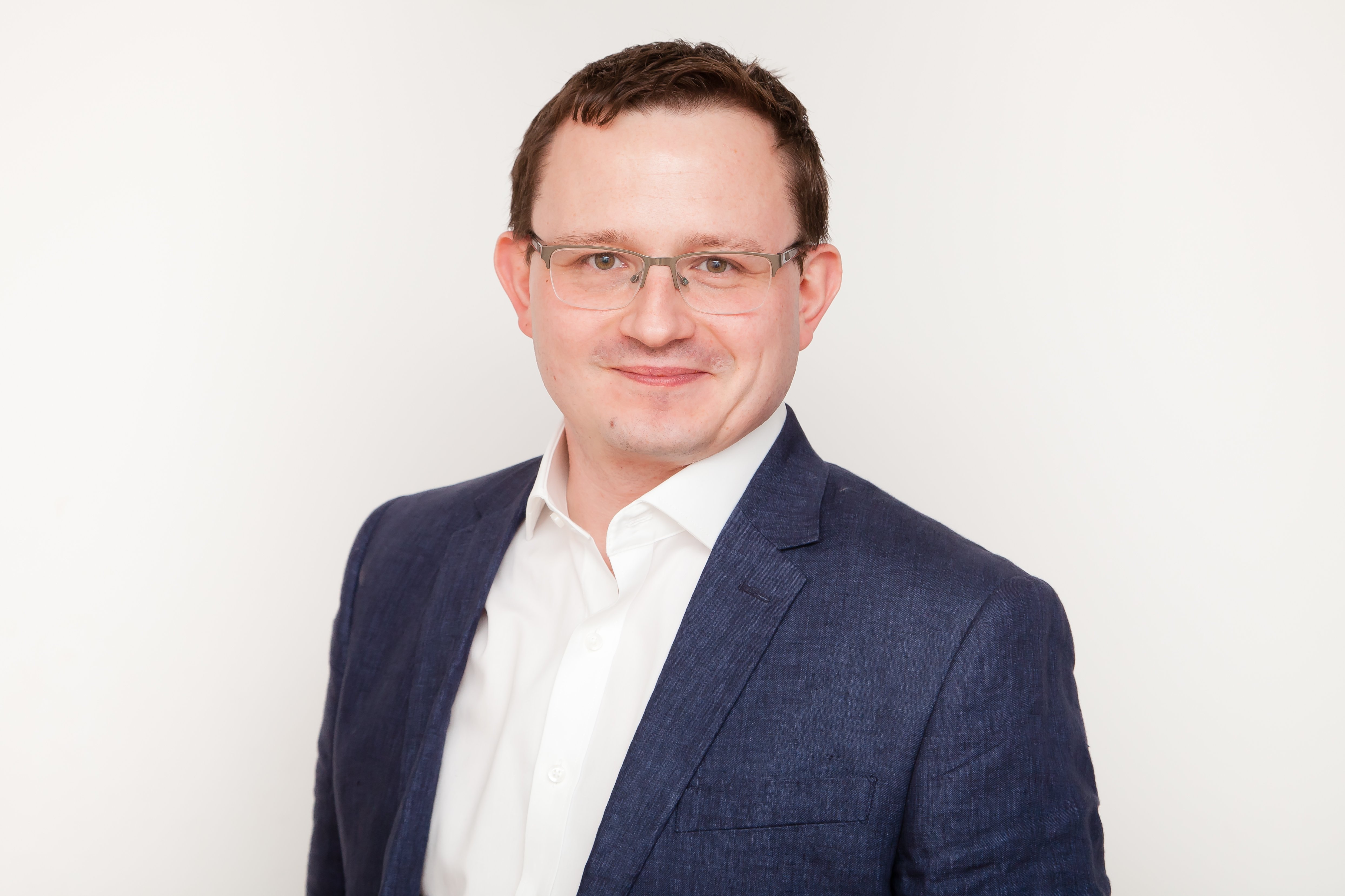 Bart Kowalczyk
CEO & Founder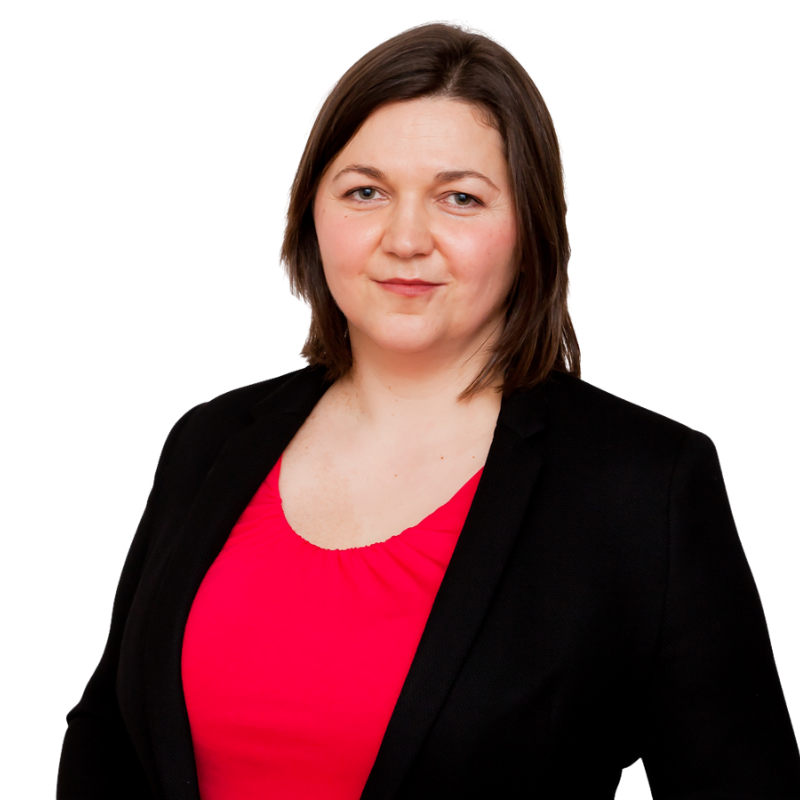 Anna Drogon
Head of Marketing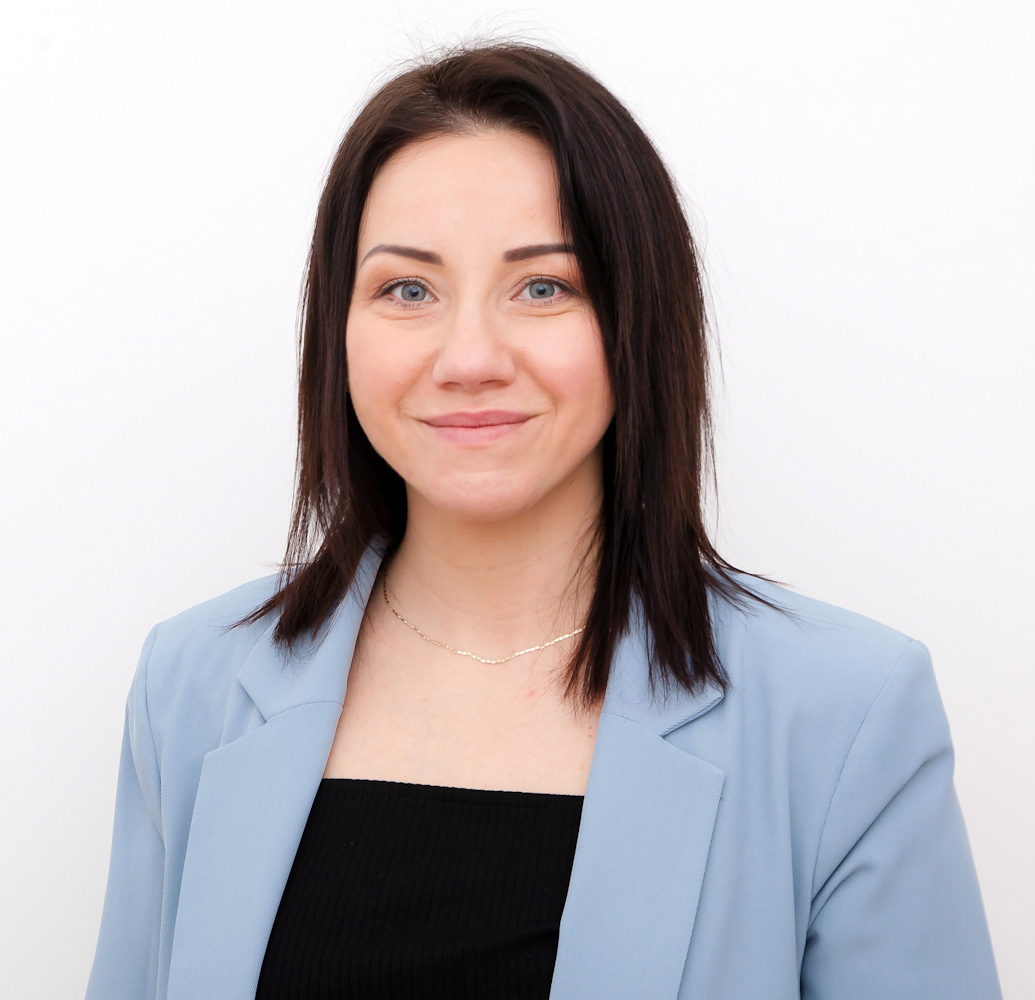 Zaneta Mendel
Membership and event coordinator
23 June 2023 Ognisko Polskie London SW7 2PN
Thank you for being with us
We're looking forward to the next ten years of PBLINK—working together with our partners, customers and business communities to create a better future for diverse entrepreneurs in the UK