The largest food sector fair in the United Kingdom International Food and Drink Event will be held in London Excel on the 21-23 March. It is one of the most important exhibition events of the food sector in Europe, bringing together over 1,500 exhibitors from around the world and 30,000 buyers, enabling cooperation between entities operating in the food industry worldwide.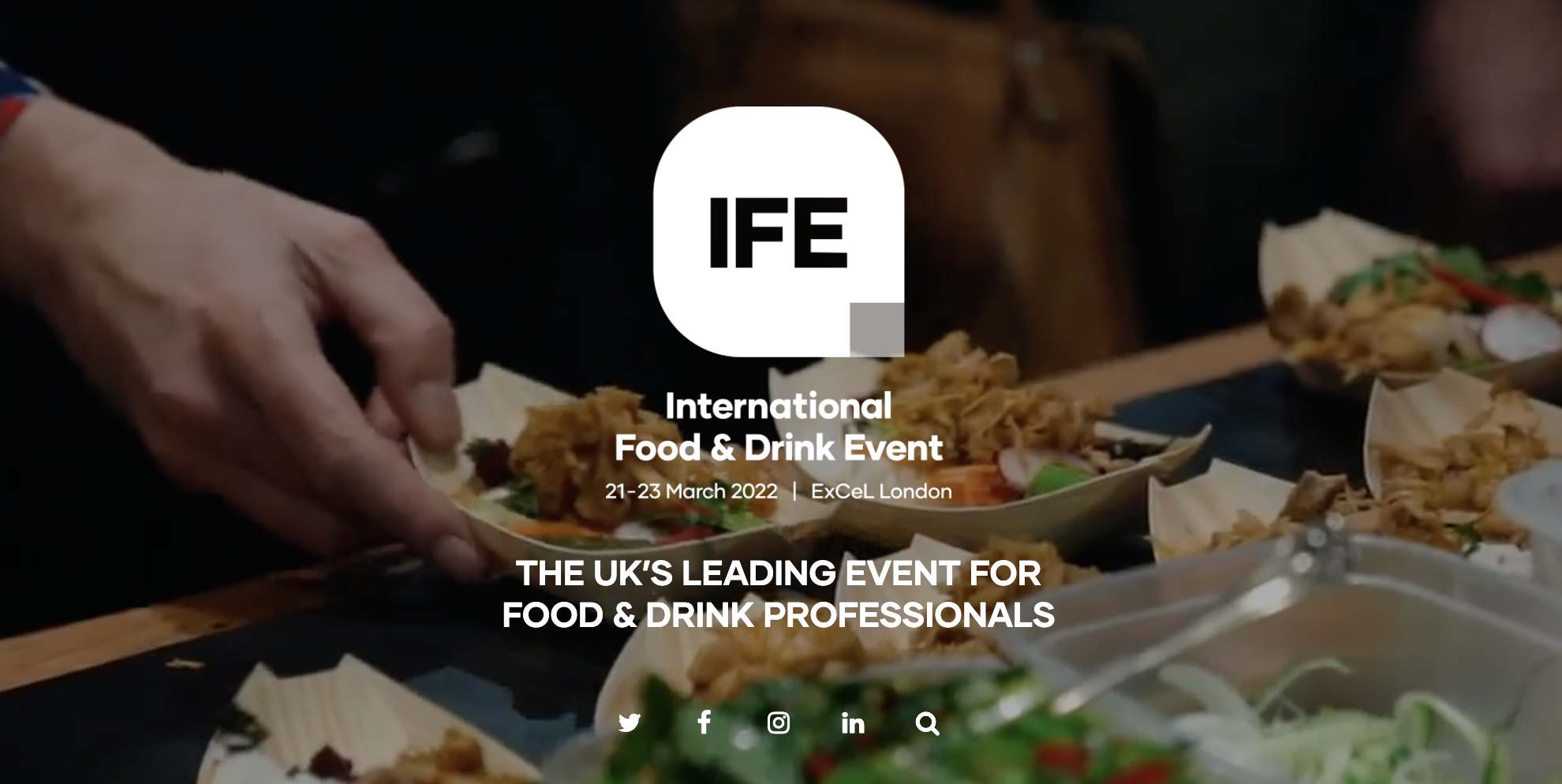 The fair will feature a strong representation of Polish companies presenting their 'Poland tastes good' export offer in the Polish Food Pavilion. Food products of the highest quality will be promoted by almost 20 domestic companies. Natural honey, juices, dairy products, healthy gluten-free and low-protein bakery products, breakfast muesli, vegan food, chocolate products, soft drinks, and poultry meat are just part of the range that will be presented and available for a degustation at Polish stands during the fair.
Please find here a catalogue of Polish exhibitors for your information.
Agri-food production is one of the most important sectors of the Polish economy, accounting for approx. 6% of GDP, with approx. 92 billion EUR worth value of agri-food production in 2019, and at the same time one of the Polish specializations in the international arena. Polish food, produced with the use of natural raw materials and modern technologies, is appreciated by foreign consumers for its excellent taste and affordable price.
The United Kingdom, as one of Poland's most important trading partners, is the second-largest recipient of agri-food products from Poland, where goods worth 3.0 billion EUR were imported in 2021.
On the first day of the IFE fair, an evening networking reception will be held for Polish food companies and British industry partners. The evening reception will take place at the premises of the Embassy of the Republic of Poland in London, where entrepreneurs will have an excellent opportunity to exchange experiences, as well as to establish new and strengthen existing business relations. At the Embassy premises, fine Polish food products will also be presented, and guests will have the opportunity to try traditional Polish dishes.
The reception is organized by The Embassy of the Republic of Poland in London, responsible for the development of political and economic relations with the United Kingdom, together with the PAIH Foreign Trade Office in London, actively supporting Polish companies in their expansion into the British and Irish markets, by promoting Polish industries on foreign markets, and the National Agricultural Support Center KOWR, which supports the Polish agri-food sector in searching for foreign markets and promotes Polish food abroad, e.g., by organizing national stands at international fairs.
For more details, please contact the PAIH Foreign Trade Office in London.
Rafal Owczarek
Head of Foreign Trade Office – London
Polish Investment & Trade Agency
Office 28.12.A, 28th Floor
The Gherkin, 30 St Mary Axe
London EC3A 8BF
t. +44 754 909 0987