Limaks Services Ltd
is London based company specializing in advanced groundworks, foundation grouting, piling, hard landscaping, renovations, extensions as well as new build. We have been involved in new construction and building refurbishment in both commercial and residential sectors and build our reputation by providing high-quality service and delivering the project on time and within a budget.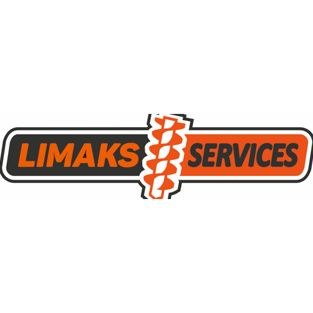 How Polish Business Link helped my business?
PBLINK helped me in many areas in my business: Building clients – hard to count but relationships gathered during events helped me to generate around £500k. I found great legal assistance, business consulting, financial advice. I am busy and I don't have time to visit my business partners and PBLINK stepped in and help us to get connected on a regular basis. I then made a contact at a PBLink event and we started recommending each other's services for mutual benefit. We are now working together to solve the problem.
Company: Limaks Services Ltd
www.limaks.co.uk
Director: Leszek Pikiewicz
Sector: Construction, Piling, Basements
Generated Business: Value of generated business: ca. £500k (2019)