Raising money from investors is both an art and science. The process requires detailed planning and adult conversations concerning costs and timing.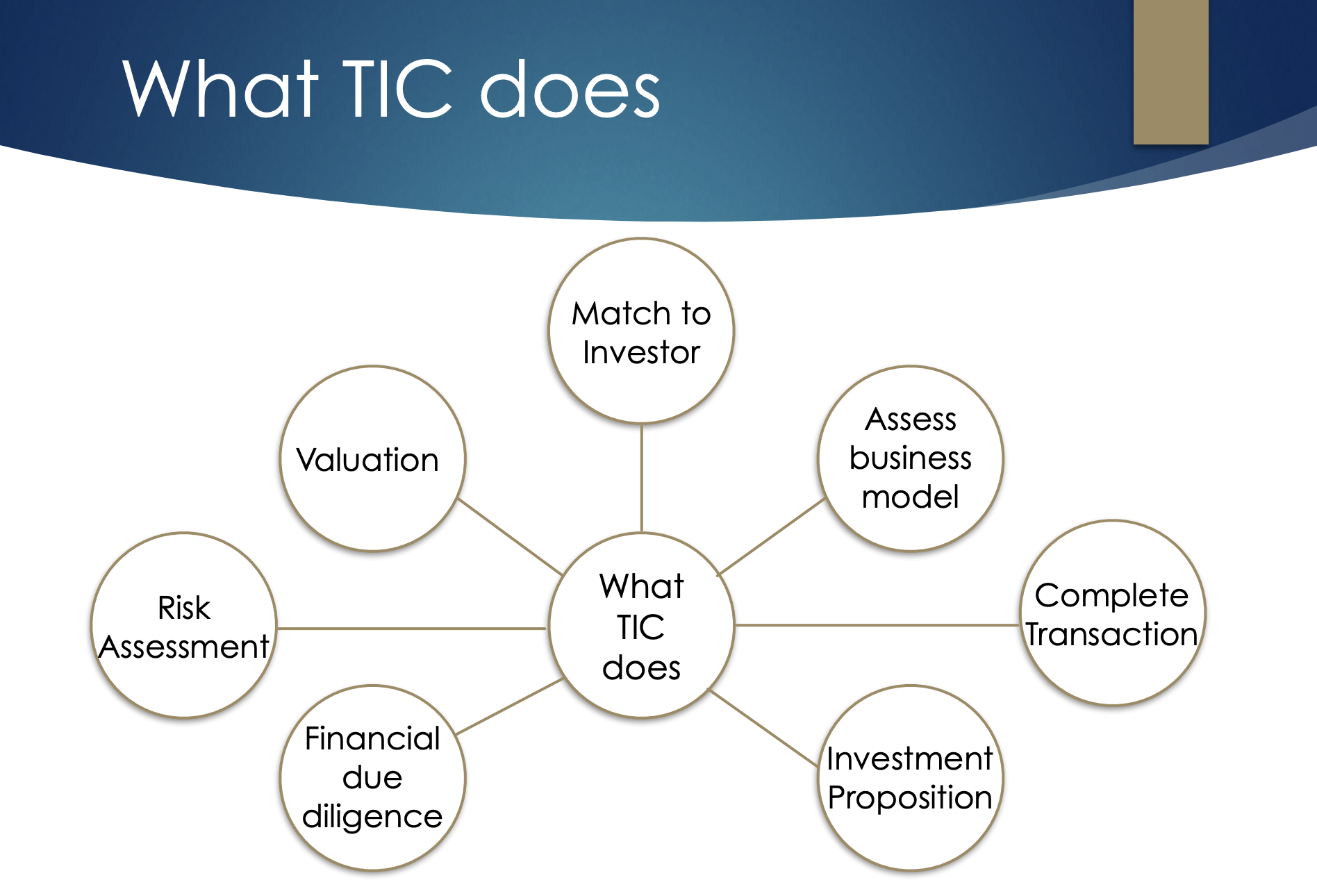 There is an arbitrary rule of thumb namely, you will probably need twice as much money in half the time. Ultimately, the capital raising professionals entrusted with your mandate cannot be expected to live and work on thin air.
The mate at the pub or your partner's uncle, niece, or next-door neighbour irrespective of the size of their wallet should not be your outsourced options for success.
Investors look for returns, stories and people that can deliver against the words and numbers they present.
They have no reason to hand over money and often they do not want to participate in your venture for reasons unknown to you and your team.
It may simply be that their 'gut' instinct says, 'NO'.
Take this personally or be reluctant to accept constructive feedback and you will quickly find yourself isolated in an exceedingly small world.
1. Investors are not your friends
Strange though this may sound, starting in your business journey you know that to make things work you may need the help of family, friends and people that believe in you even if things were to simply fail.
(The 3F's)
However, as you progress and, in the event, things go wrong, serial investors will have core expectations that must be met to satisfy the terms of their investment.
They will seek to recover their investment irrespective of cost through their lawyers if things go badly wrong. In many cases, the individuals that supported you at the start should also have the same expectations and similar provisions.
Ultimately, being clear in your own mind as to your true capacity and maintaining transparency over numbers while being cautiously ambitious is easy to say but hard to achieve.
Consequently, it is not uncommon for investors to adopt the three strikes principle, namely you fail three times, and you are removed.
Forgiveness in the investment world is a rarity and, sometimes, the brutality of conversations can be traumatic. That said, entrepreneurial life is a roller coaster and along the way you will rise and fall.
2. Raising money
There is a common misconception about raising money namely, produce a pitch deck and/or investment memorandum and then send this to 150 people. The following day you will receive expressions of interest and a BACS payment.
Raising money is a full-time occupation and it can often take up to 120 hours for a seasoned professional to secure serious conversations with decision-makers that can write cheques.
The phrase, 'the money will do what the money will do' is exceedingly important as often each of us is hugely passionate about our business, product, service, or solution.
For investors, there is an unspoken price on your head. This might be hard to accept but investors are less concerned about what you do or indeed how you do it!
They remain far more concerned about whether you will lose money and be unable to honour your obligations to them and indeed those that are part of the business.
Additionally, they invest in your success irrespective of your individual situation.
3. What is the problem you solve and why you?
If you are unable to explain the above in the language of a five-year-old within 10 seconds or less; then think again!
Technology, an order book, track record or indeed all three plus anything else you can think might be valuable can be wholly irrelevant to investors.
In the first instance, you must understand why they are looking to deploy money and whether there is a genuine appetite to consider your story.
If not, do not bore people or invade an individual's headspace.
Professional advisors that use common sense, humility and precision will know exactly what you should say and who must hear your story. More importantly, they will understand timing.
Avoid being considered disrespectful and demonstrating to a wider audience an absolute lack of emotional intelligence if you simply increase the volume of your foghorn to pitch.
It might be funny or an exercise in resilience to ask a vegetarian multi-millionaire to invest in an organic 'pig' farm, but that experience is better curated on a stage with a fee-paying audience at a Comedy Club.
Conclusion
Investors actively look for people that have had life experiences that money cannot buy.
At the same time culturally in America, failure can often be perceived as a badge of honour. In the EU and UK, we can be reluctant to embrace our past mistakes.
For Asia and indeed Asians living in the UK, it is hugely personal with significant social consequences. Accordingly, recognise the power of investors, your need to be mindful and as always; under-promise and over-deliver.
Irrespective of your track record and ethnicity, London is a place of absolute opportunity and remains hugely diverse. Several start-ups and indeed fintech-related businesses including Revolut have established game-changing operations in the UK.
Valuations, access to established venture capital firms, grant funding, the enterprise culture and exponential growth of Unicorns on a pan European basis have managed to draw talent from Asia, The Middle East, and North America.
If you are willing to ask for help, listen actively and work with capital raising professionals that understand you, the landscape, and the plausibility of your solution; success is within your reach.
That said, the language of investors remains unique and is often far more nuanced than you might imagine.
They are not supposed to be scary, but the best should eat you alive first and then force you to perform at your peak or indeed beyond to secure their money!
Disclaimer: there are no guarantees, and these comments are as a result of 20 plus years of experience across three continents in the world of raising money.
To learn more simply click here and schedule a time to talk at no cost.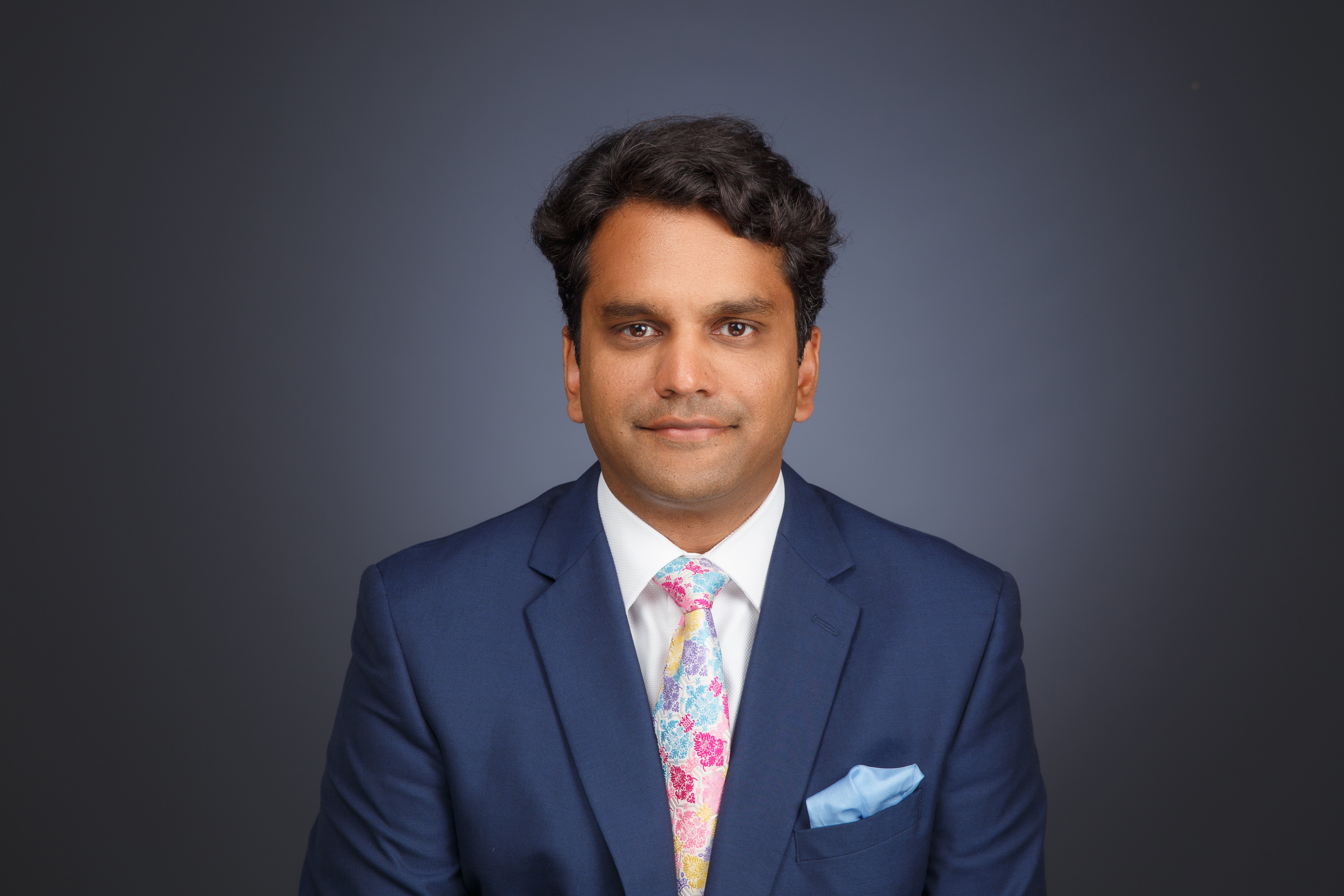 Director, Investor Relations
020 3475 5179
07507 061327
The Investment Committee Limited is a private company, limited by shares, with its registered office in England. Company Number: 11876449. This mail is strictly confidential and intended solely for the person or organisation addressed. It may contain privileged and confidential information and if you are not an intended recipient, please do not copy, distribute, or take any action in reliance on it. If you have received this message in error, please notify me ASAP; delete it and any attached files from your system.