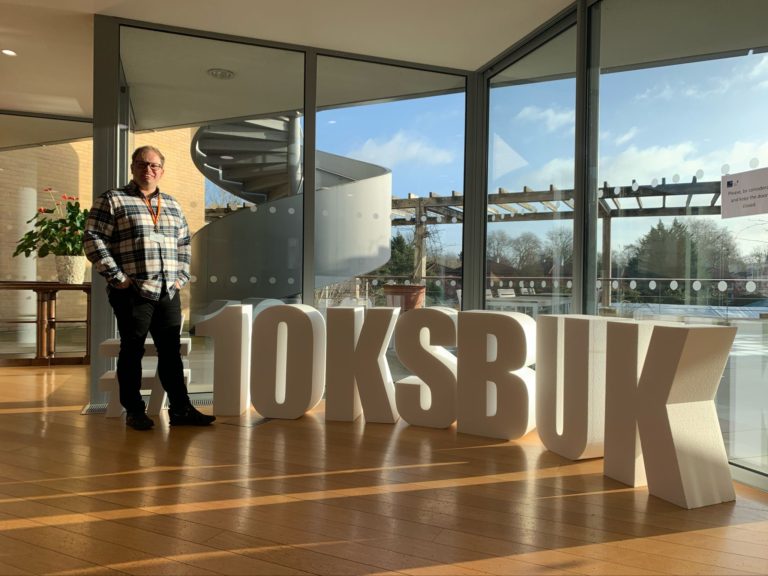 Founder and Managing Director, Tomasz Dyl recently took part in the prestigious Goldman Sachs' 10K Small Businesses programme in the UK, delivered in partnership with the University of Oxford and Aston University. In this blog, we will walk you through Tomasz's journey.
Being selected from hundreds of applicants, Tomasz made it into the final 70 and became a part of Cohort 16 of the programme, stepping back from his leadership role here at GottaBe! to take part in the course. Over the last 12 weeks, he has been juggling working in the business from the side and on the business, thanks to the programme
What is Goldman Sachs' 10,000 Small Businesses programme?
"We help entrepreneurs create jobs and economic opportunity by providing access to education and business support." – Goldman Sachs 10,000 Small Businesses.
"We help entrepreneurs create jobs and economic opportunity by providing access to education and business support." – Goldman Sachs 10,000 Small Businesses.
Goldman Sachs' 10,000 Small Businesses programme is designed for scalable businesses ready to grow. The programme aims to improve small businesses' overall running and productivity here in the UK to unlock their full potential. With around 60% of the UK workforce employed by small businesses, it is essential to help companies create more opportunities. With just shy of 2,000 graduates globally, the course has produced £2.4bn of revenue and has sustained more than 40,000 jobs.
Partnerships with Saïd Business School, University of Oxford and Aston University allow Goldman Sachs' 10KSB to deliver world-class business development education to eligible small businesses.
Just over 1,000 people have been a part of the course here in the UK, and the exclusive programme has a rigorous approval process. As one of few to be selected, Tomasz and the GottaBe! the team are incredibly grateful to have had this opportunity within such a prestigious programme, as the connections made during and following the course are invaluable.
The journey from application to completion
After completing the application form, Tomasz was invited to an interview which involved representatives from the University of Oxford, Saïd Business School and Aston University. He successfully made it through the interview process and the security checks before being offered a place in the programme.
"When I received the e-mail to congratulate me on the place, I was shocked and overwhelmed. I never thought I would be given the opportunity to study at the University of Oxford and be given a chance to be one of the students in such a prestigious programme," said Tomasz.
As one of the lucky 70 to make it into Cohort 16, Tomasz headed down to Oxford on Valentine's Day, where he would embark on the start of his educational journey. The course was delivered through three residential trips, weekly webinars and growth group discussions with Growth Experts. Each session was mandatory and required focus and dedication. During this time, Tomasz discovered the different possibilities for GottaBe! and redefined who we are as an agency.
As part of the programme, you walk away with a 5-year business plan built through the knowledge gained during the 12-week course. But it does not end there. Once the programme is over, you are set with a lifetime of connections with those who completed the programme as part of Goldman Sachs' 10KSB Alumni Network. It is those connections that open doors and create new and exciting possibilities.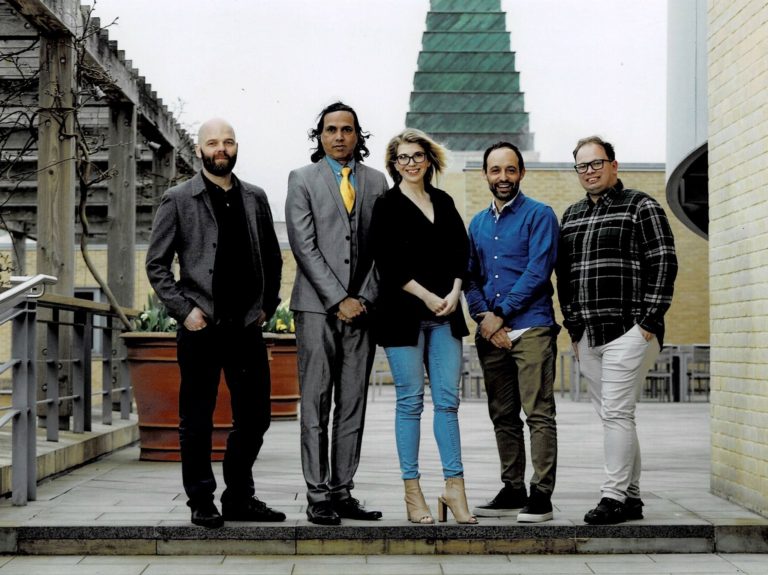 How will GottaBe! Benefit from this?
"The programme has enabled me to focus on the business and review all of the processes, our marketing, sales cycles as well as analyse risks and develop myself as a better leader. Now equipped with all of the knowledge, I am excited to be working with my team on developing our new services and assisting our clients with even more services than we did before" adds Tomasz, whilst reflecting on his journey.
Tomasz has worked hard with like-minded entrepreneurs from various industries throughout the programme, from architects to bakers and recruiters to restauranteurs and has spent hours learning more about himself and the business to make significant changes. Benefiting from the wealth of expertise of the professors and professionals is what differentiates this programme from others out there.
During this time, Tomasz has had the chance to review the processes and structures, which has helped identify new opportunities for GottaBe!, which will be implemented over the coming months.
Although we cannot reveal all at this time, we are happy to share the GottaBe! The team will be expanding! As we scale up, we will create new roles and the team will slowly grow from 12 to 44.
We look forward to employing the knowledge Tomasz has identified in the Growth Plan and would encourage anyone who is a business owner in the UK, France or the US to apply and be part of the next cohort.
Watch this space to see how we progress through life after the programme!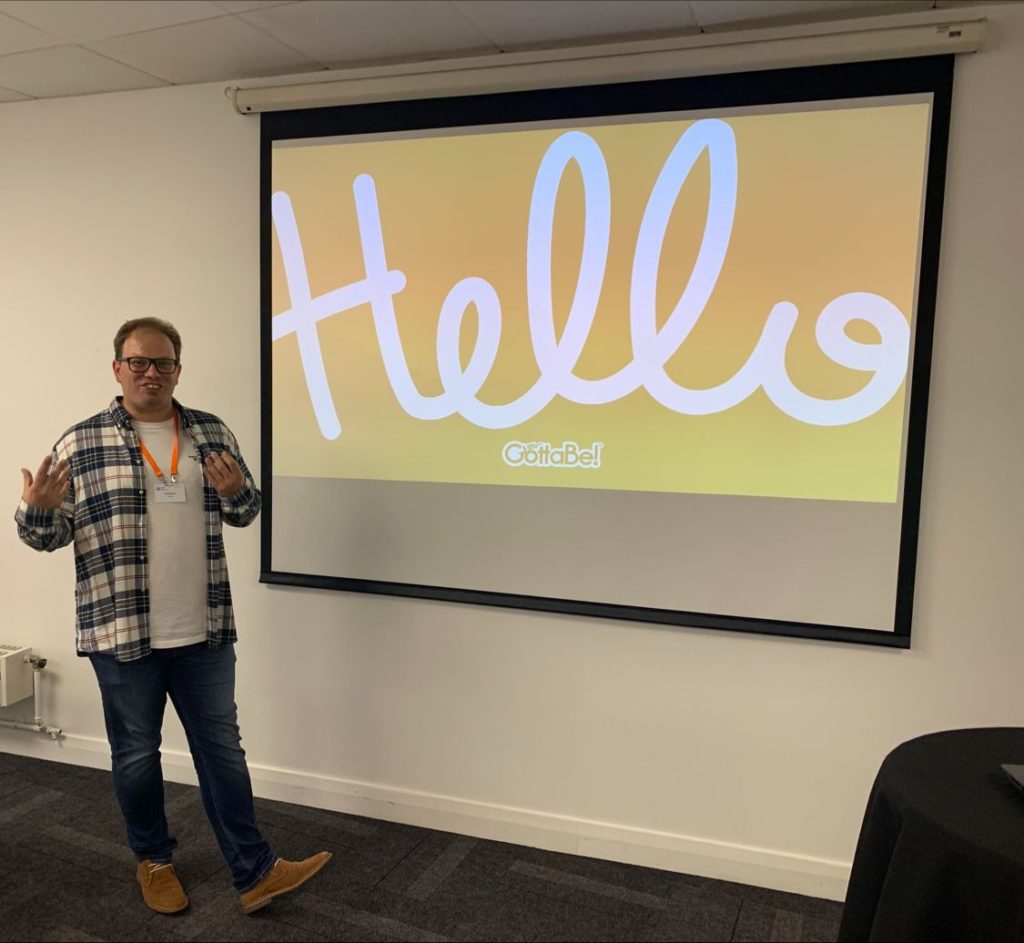 Tomasz's Growth Business Plan Presentation