On April 28, the Polish Business link in cooperation with the Polish Embassy in London sponsored the British Polish Business Lunch informal business event combined with hot talk, Polish lunch and a networking part for business owners or senior management to connect with influencers in the British-Polish business community. Andrzej Kazimierz Krezel, head of the Economic Section of Polish Ambassy, ​​officially opened this popular meeting, and also honoured the participants with his presence.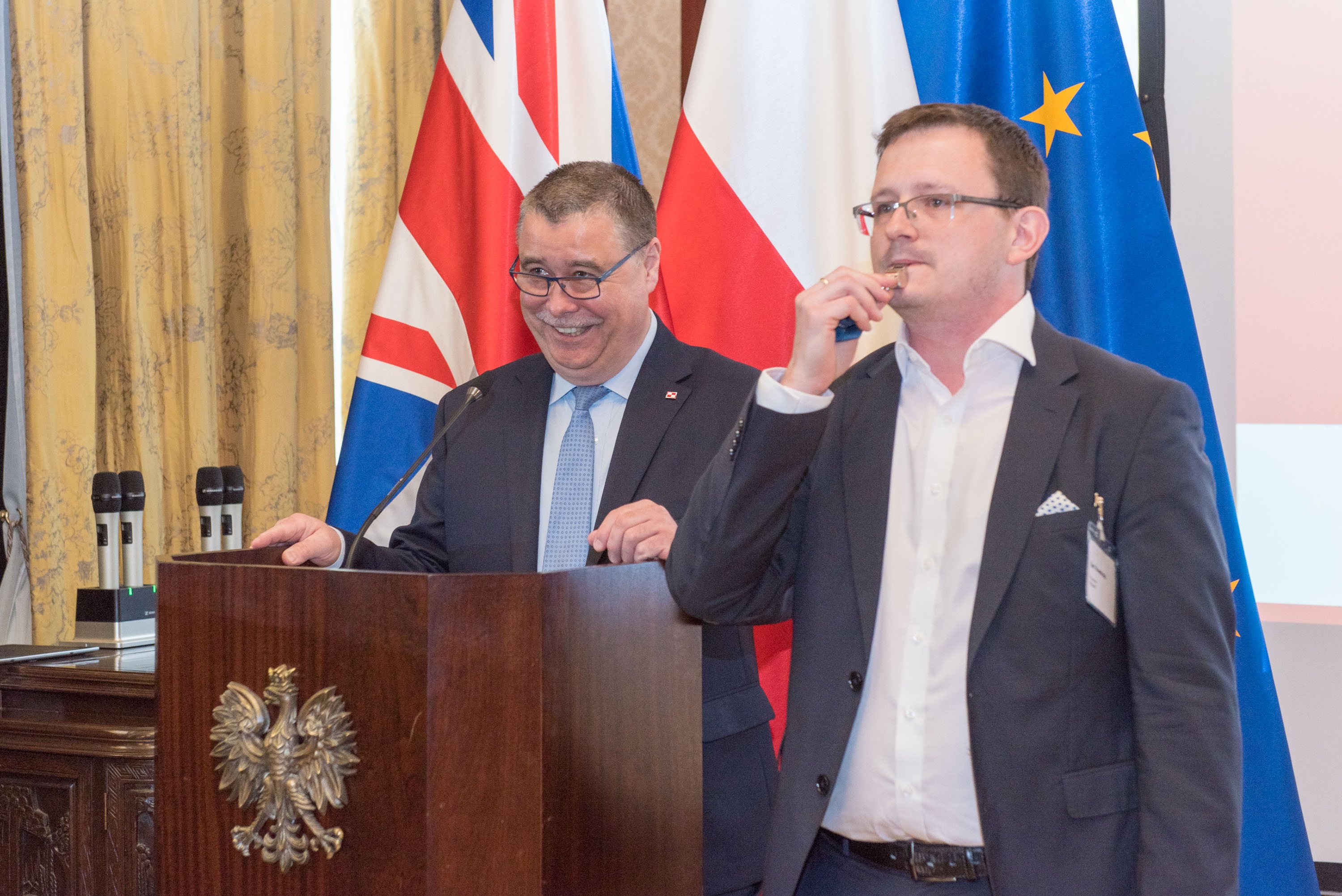 Business Discussion Panel
An extremely interesting discussion panel on How the Diaspora can impact business growth? was held at the conference, which focused on an active conversation between various entrepreneurs. This Bizness lunch was open to the public and about 100 people attended. During the conference, participants shared opinions, thoughts and suggestions for consideration on the topic of mutual diaspora support.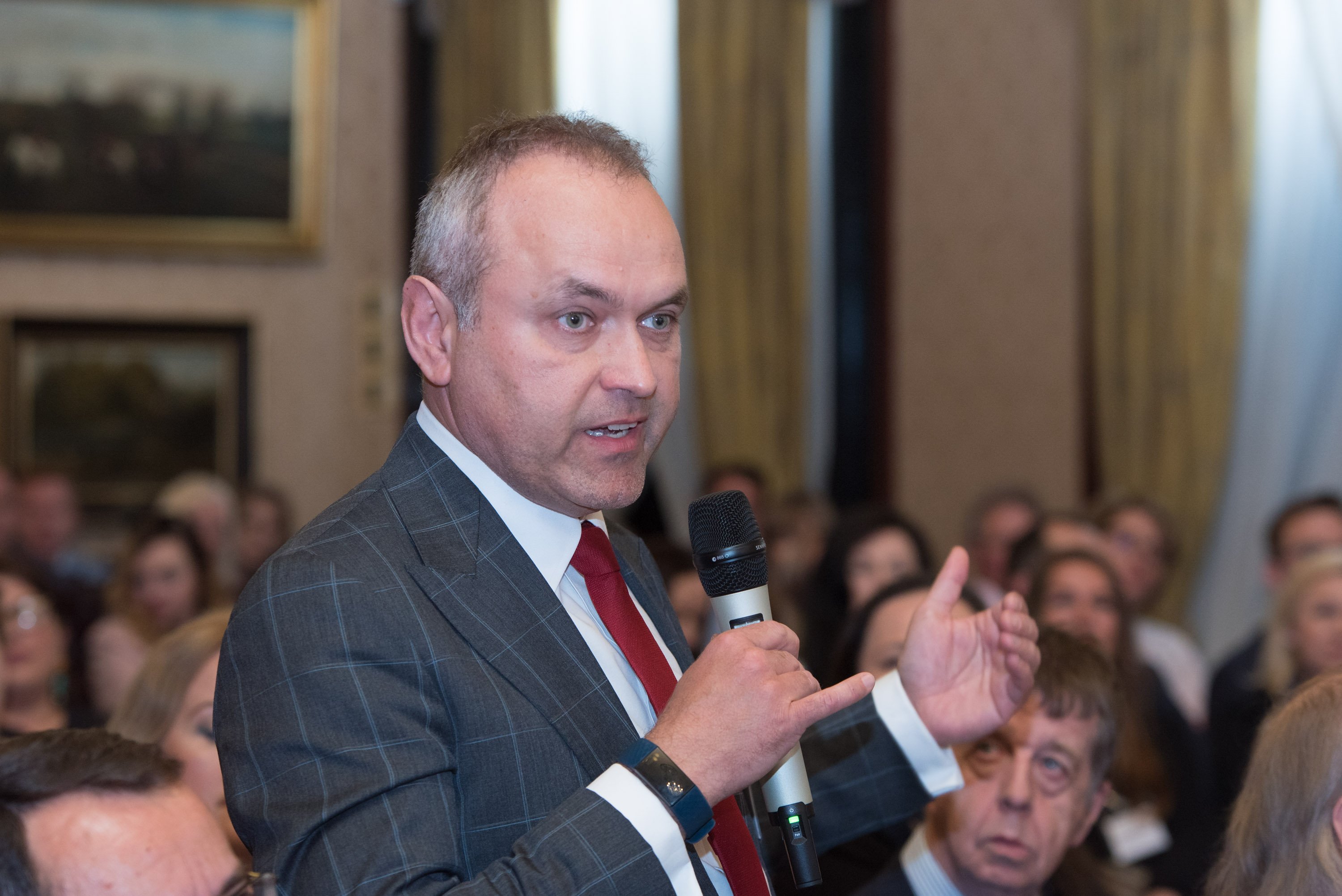 Panel guest speakers
Director of PBLINK, Bartlomiej Kowalczyk; Russell Dalgleish, Scottish Serial Entrepreneur and Network Builder, Founder of SBN Global Network, Tomasz Soroka, Founder of Leaware
Martina Tararuj, Startup Consultant, Darryl Buchanan, Corporate Connections London and Lina Bourdon with a short thank you message to Polish Community to support the Ukrainians Community. They were on hand to open the conference and share valuable insights on the topic of diaspora business support.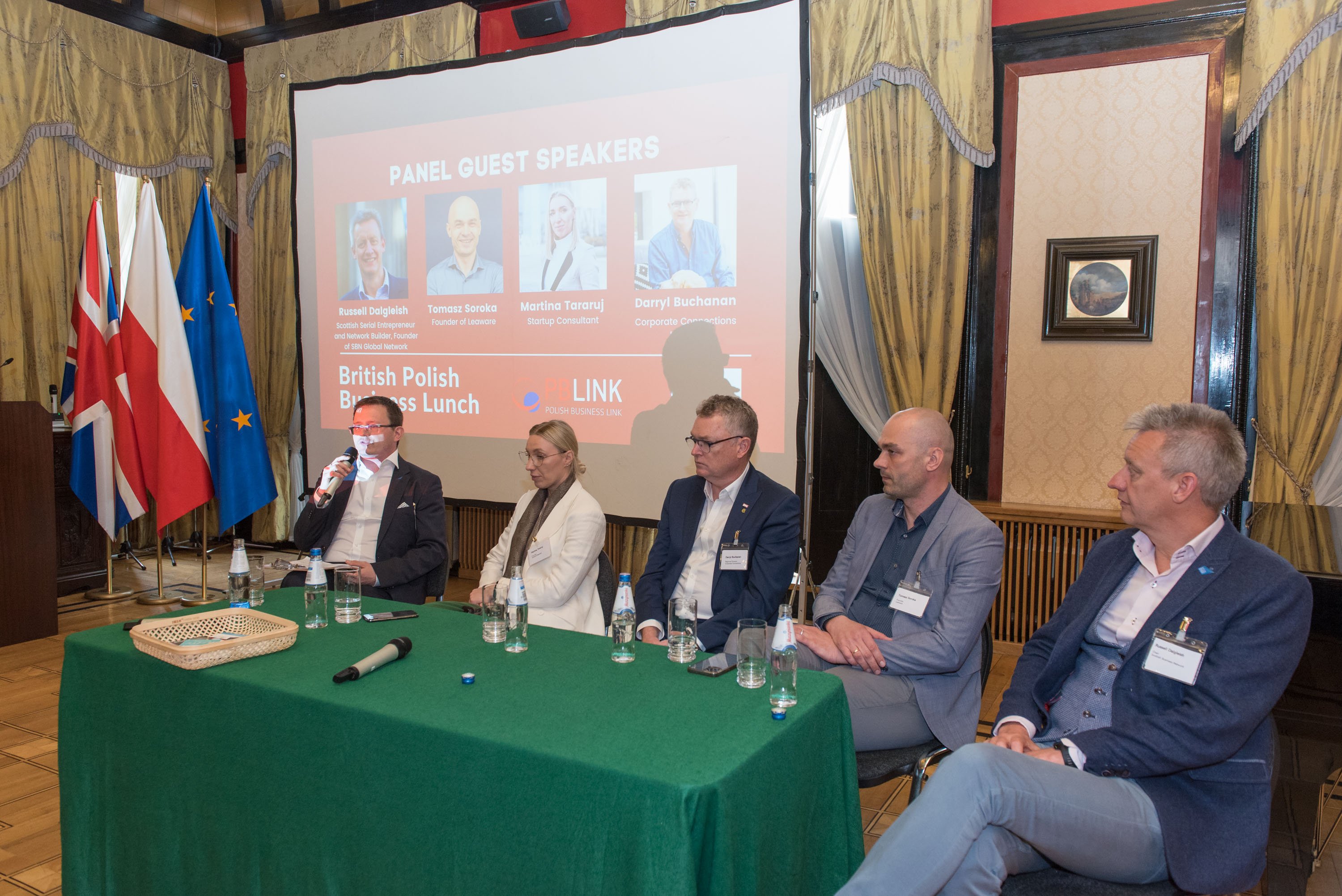 Pitching the business
During the day, conference participants had the chance to take part in the draw and the winner had the opportunity to briefly present their company. Ewa Jasinska Davidson qualified and experienced Polish Conference Interpreter, a sworn translator and interpreter authorized by the Polish Ministry of Justice, and a member of several professional bodies honoured with a short presentation.
Then Kamila Janus a Protection Advisor who deals with Life Insurance, Critical Illness Insurance, Business Protection also e-commerce business coach, mentor and support person had the opportunity to present their services.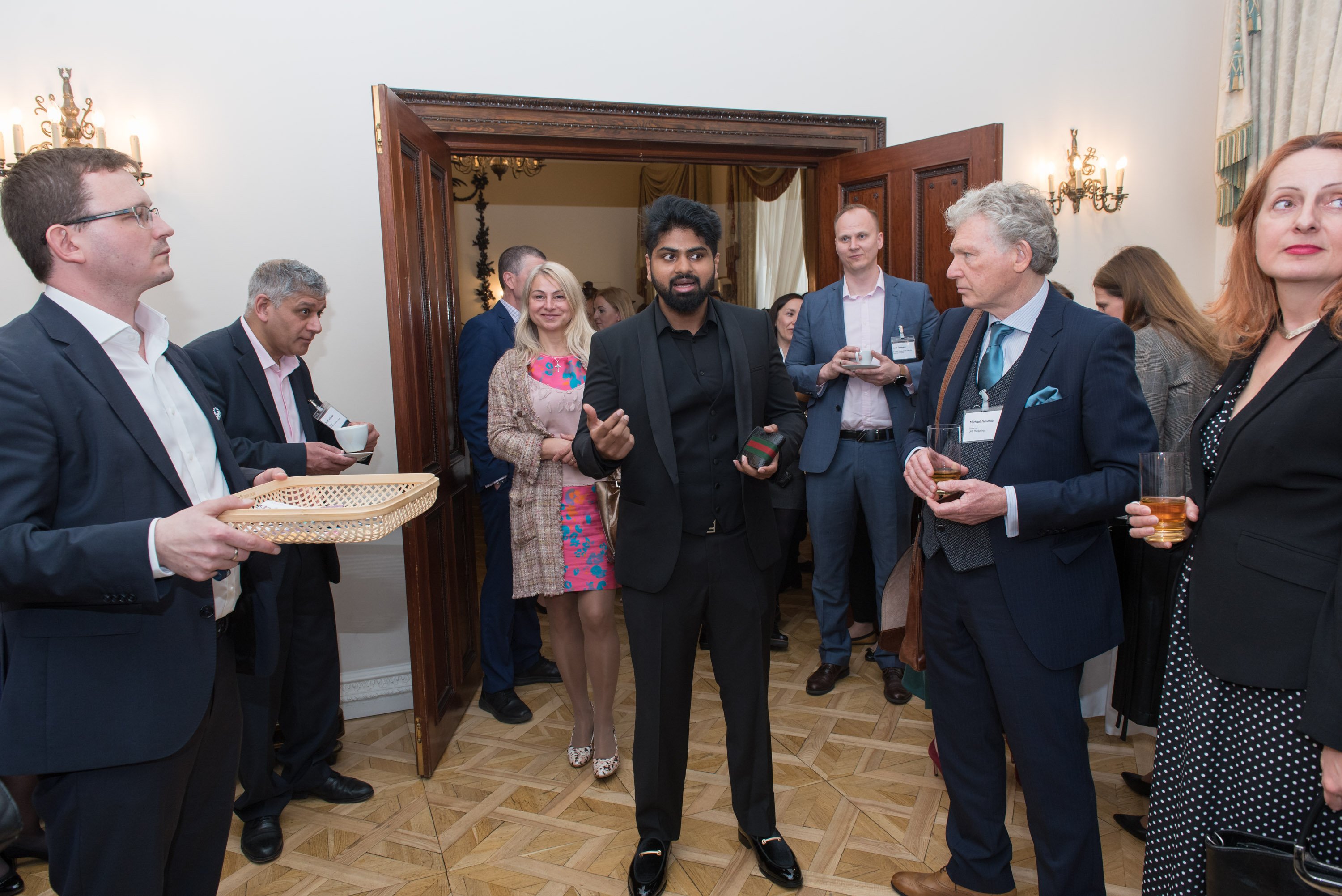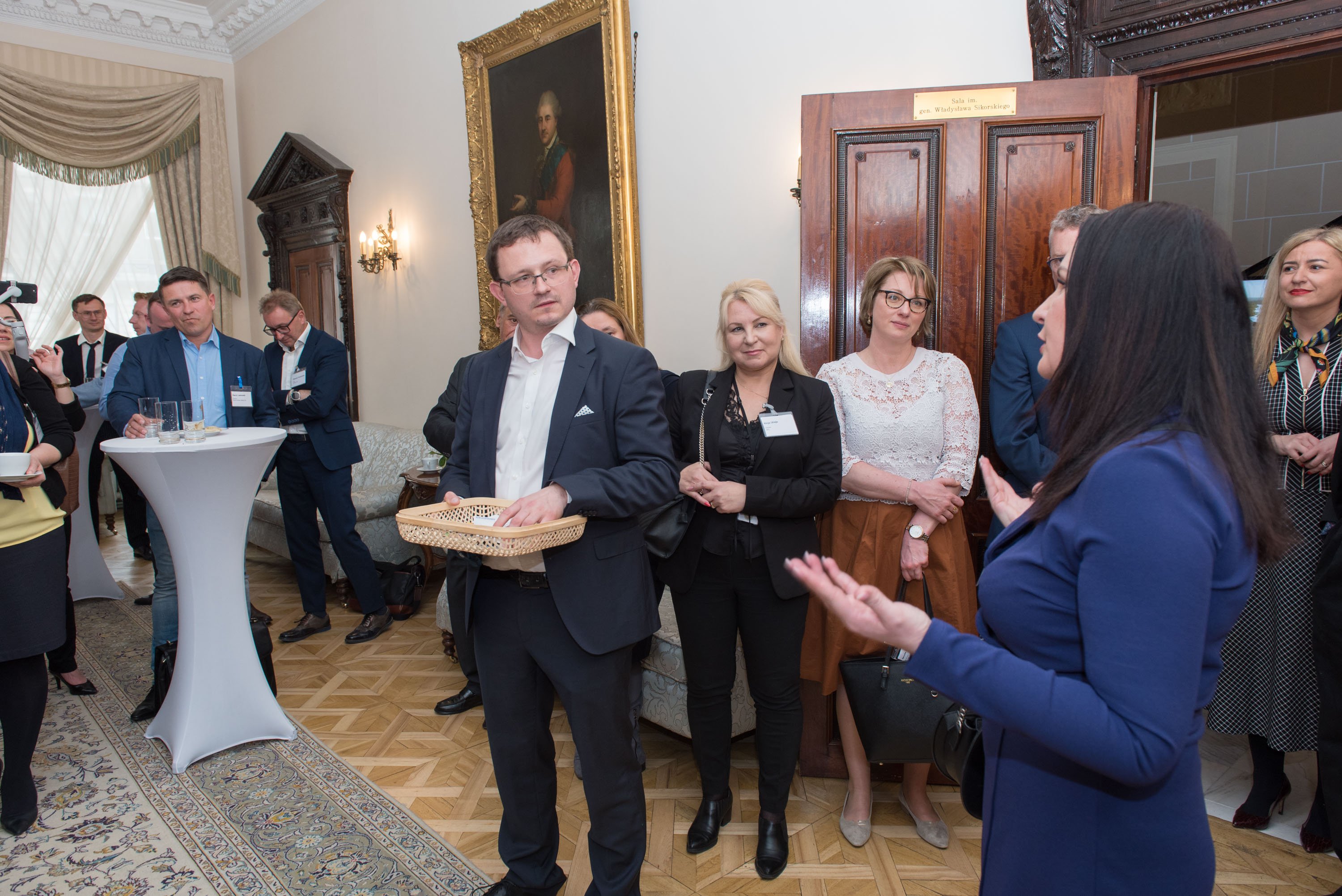 Another lucky win in the draw was Magdalena Harvey expert in Polish grocery products. 20 years of experience in the import and distribution of Polish perishable and non-perishable products. Recognized by The Parliamentary Review for Best Practice in Food and Drink who making a huge contribution to helping Ukraine in the time of humanitarian crisis.
Polish specialities lunch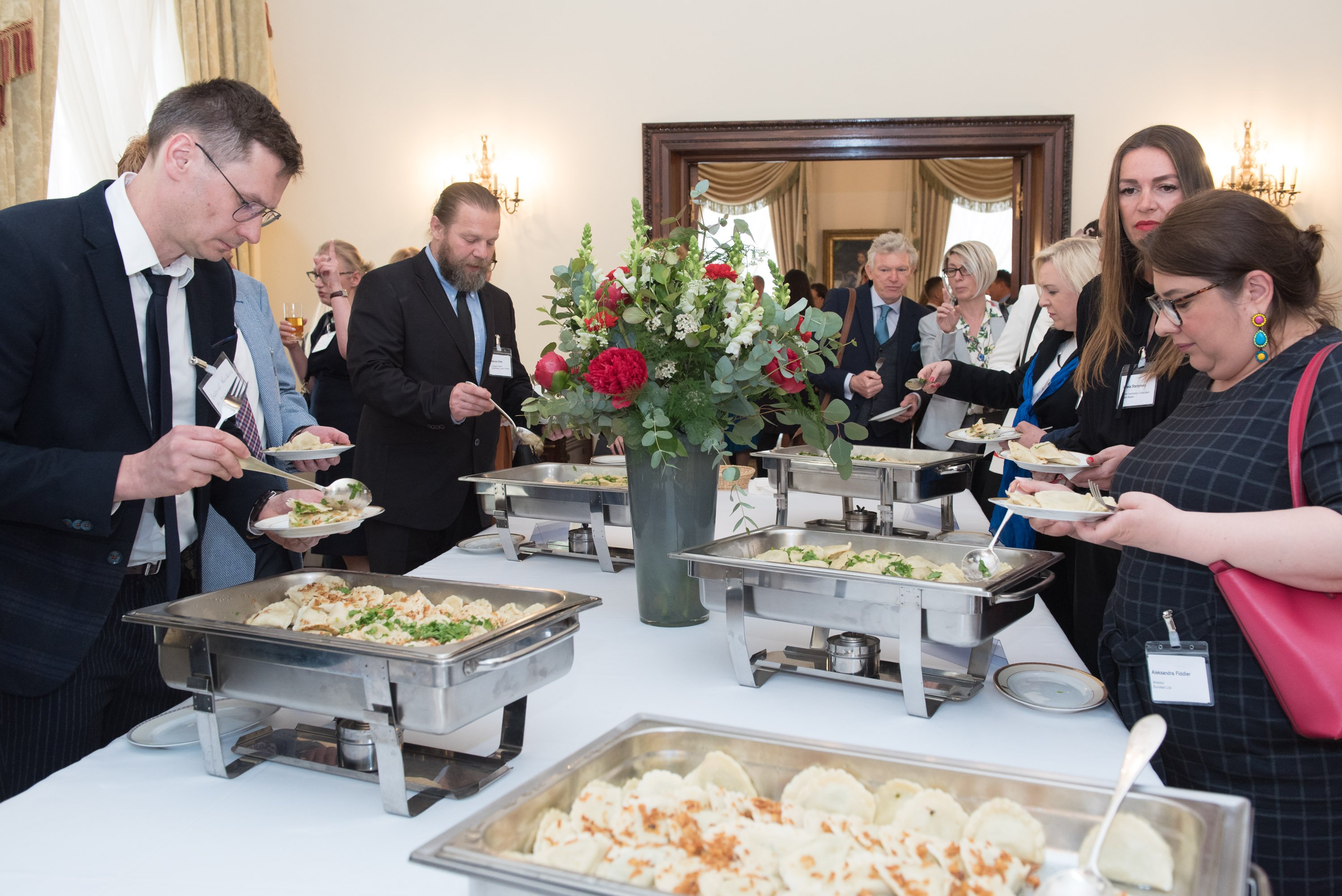 The next stage, already known to the participants, was lunch. Everyone could go to the dining area where they could try traditional Polish dishes such as Dumplings PIEROGI in four different flavours.
At the end of the conference, following the organized process of networking, information and views exchange, the participants of the session went to the less formal part of the meeting in the nearby Bar One in order to continue this active networking in a relaxed atmosphere and thus strengthen and establish new business connections.
Photography: Marcin Urban
All event images are available to use only for members. Download in Member hub.
Watch the Video
PBLINK BUSINESS PARTNERS