What would be the goal that every company shares across all industries? If there had to be a singular goal, it would be for the company to expand and prosper. When building a startup from the ground up, a company owner has to deal with industry veterans right at the beginning, which is often why so many new companies tend to fall short of expectations.
It's undoubtedly challenging for business owners, but it is nowhere near impossible to safely manoeuvre. It all has to do with slowly but surely developing the building blocks of success for a company. Going for moves that will help future-proof a company is for the best. After all, it is not necessarily the amount you invest, but where you invest your time, energy, and money, that matters the most.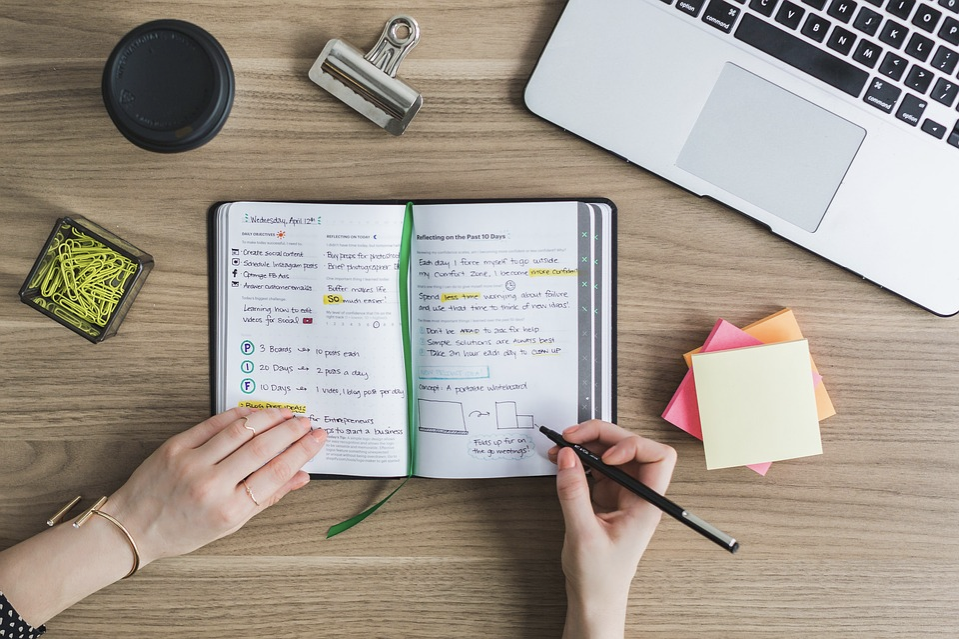 Image: https://pixabay.com/photos/laptop-apple-macbook-computer-2562211/
Why a simple website is an ideal choice for a company
When building a company, it's only natural to want to put your best foot forward no matter the scenario. Unfortunately, it's something of a double-edged sword as it could end up backfiring in aspects such as web design. While it's natural to have a web design company deal with the intricacies, many company owners get into the specifics and provide instructions that might not necessarily result in an optimised website.
The trouble with inspiration
If you want to make sure that your business has the best possible chance of success, it would be wise not to rely on inspiration alone and too much creativity when designing a website. It's supposed to be a professional website to help endorse products and services. In such cases, keeping things short and to the point is crucial, and keeping loading times as quick as possible should be the primary goal.
It is also never a bad idea to focus on the mobile platform when building a website, as most of your online users will likely be surfing the net with their phones. It doesn't mean that the browser version has to fall behind, but it would be best to make the mobile version better, or at the very least as good as the browser version.
Building links and search engine optimisation (SEO)
Just about every company owner knows about SEO at this point, though for the few that aren't too familiar, SEO is all about trying to get the Google algorithm to better notice and rank a company's website. It's the key to all things marketing in the digital space, which is why so many companies look into professionals that can handle SEO services. The best part is that SEO is largely an affordable package for most companies, allowing even new business owners to benefit.
Building links is also one of the many aspects of SEO but deserves a spot of its own due to how much it can influence a company's overall success. After all, with the help of a link building agency like www.ocere.com handling the legwork, even another company's success can directly affect your revenue for the better. Building links is one of the building blocks of success for just about any business due to the interconnected nature of the Internet.
If you're looking to boost brand recognition, there are few things better than the use of link building. You can use blogger outreach to help spread the word, which in turn allows you to focus on other aspects while SEO specialists go the slow and steady route of developing a foundation for your company. While it might take some time to accomplish, what you get is a strong foundation where you can focus on marketing campaigns and doing what you do best.