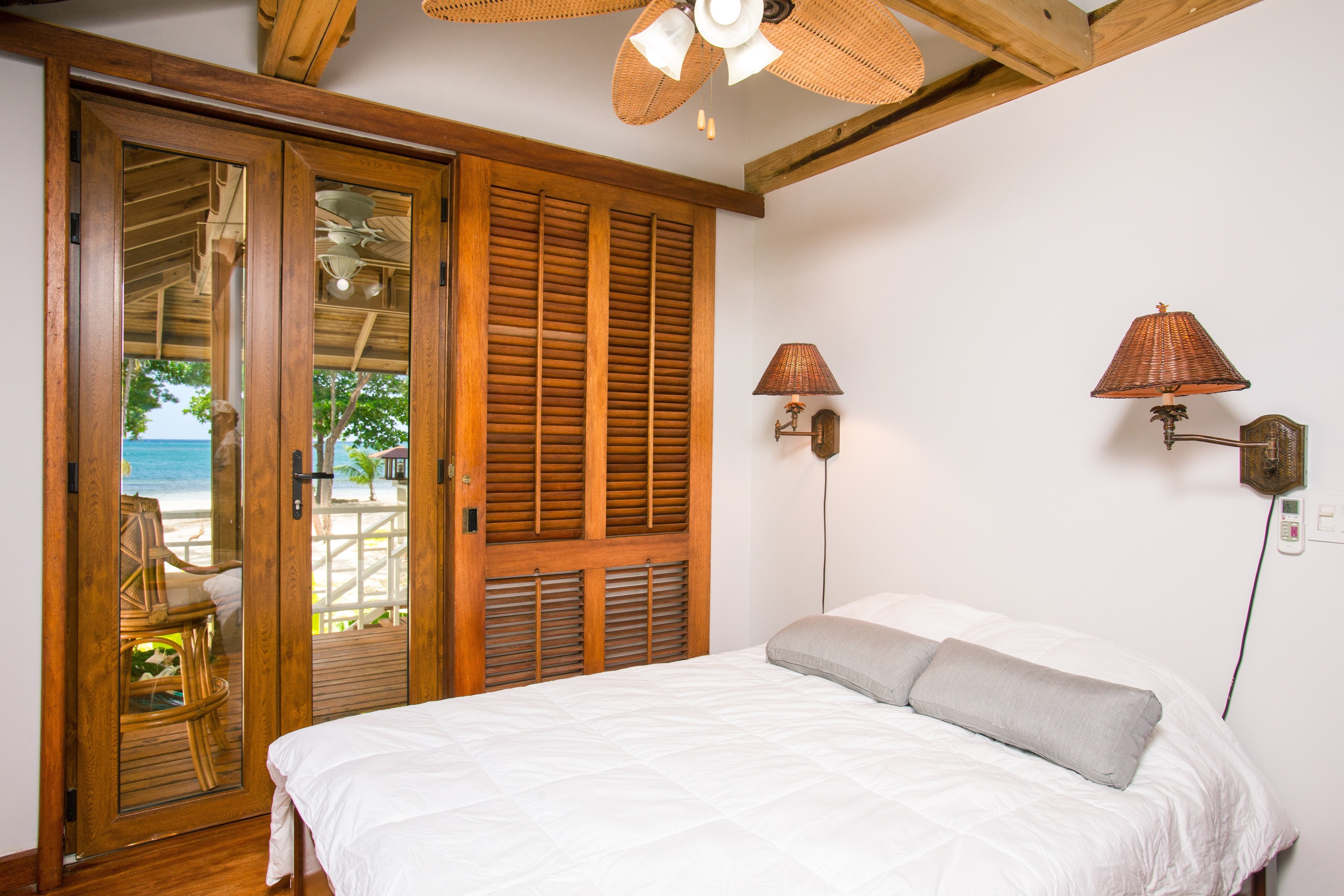 Poland is known for its vibrant cities and delicious cuisine. Recently, data revealed a record number of tourists from the Czech Republic are flocking to Poland's Baltic Sea beaches. A 50% increase in sales of stays in Poland was reported, alongside a 158% increase in Polish holidays. Aside from historical monuments, cities, beautiful nature, sea, lakes and mountains, Poland has also become increasingly affordable, with basic accommodation rates ranging from approximately €35 (£30) to €40 (£34) per night.

Of course, aside from Czech tourists, there are still opportunities to improve and expand Polish tourism by attracting more tourists from different countries. Recent research found that 20% of Brits had booked a package holiday since 2022. The package holidays segment in the UK's travel and tourism market was forecast to continuously increase between 2023 and 2027 by a total of 100,000 users.

Packaged all-inclusive holidays include most aspects of a holiday, paid as one package. This includes flights, hotel, luggage, transfers, meals, drinks, snacks, and more. Booking all inclusive holidays is easy and accessible these days. As long as you have your destination, dates, and who is travelling with you in mind, you're likely to find affordable all inclusive hotels or resorts in various popular destinations. Different travel firms, hotels, and resorts will package their all inclusive holidays differently, but all inclusive holidays are always a great option for individuals and families on a budget.

In this post, we'll look at some reasons the Polish hospitality industry should pay attention to the all inclusive trend:


Good for local businesses and economy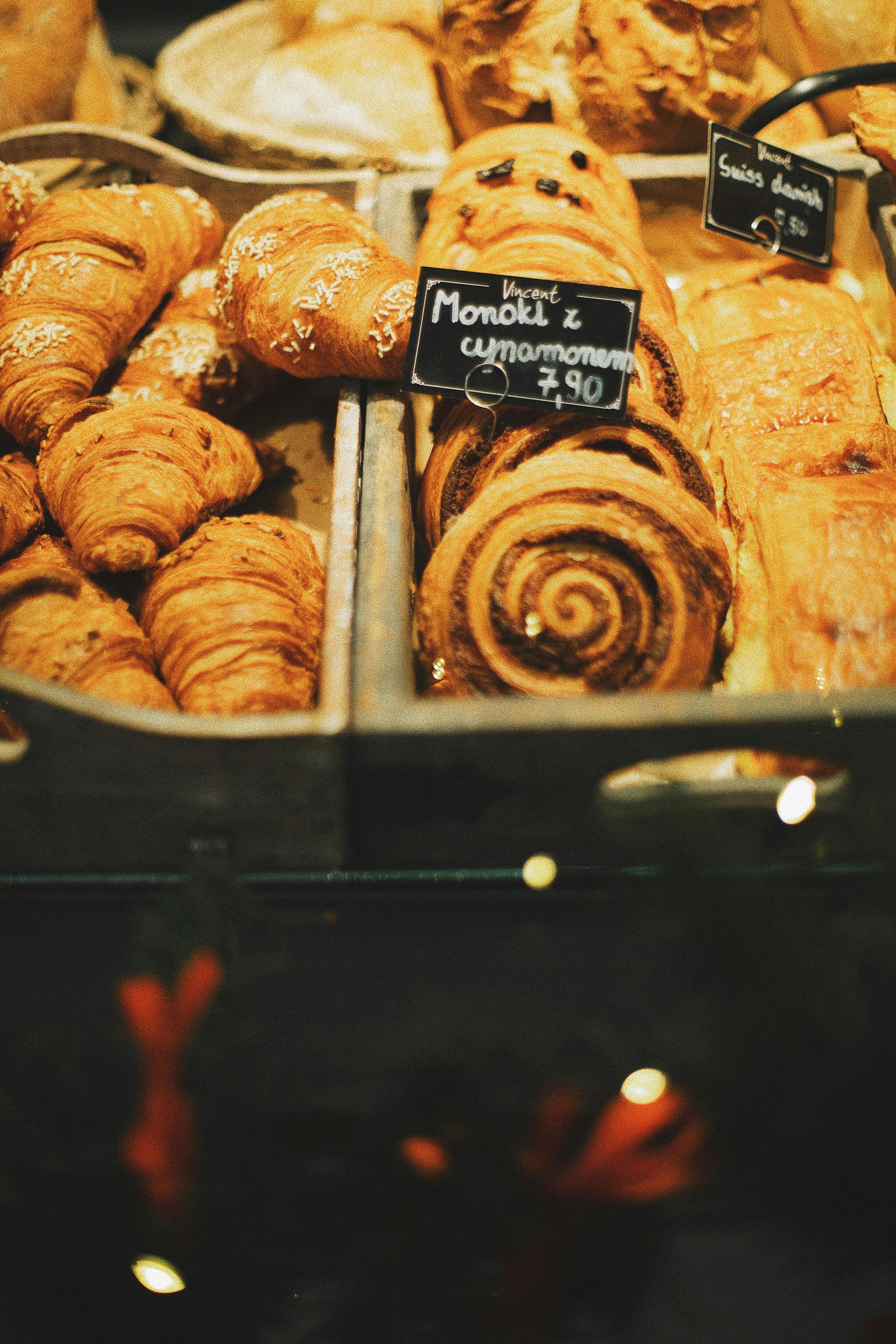 Investing in all inclusive holiday packages is a great way to involve local businesses. These businesses can be incorporated into the all inclusive packages that travellers are sure to make use of — instead of going out and spending their money elsewhere. Additionally, most all inclusive resorts and hotels pay a fixed fee to local suppliers for goods and services, ensuring a stable income to help stabilise the finances of local businesses. This also contributes to local job creation in areas such as hospitality, transportation, and entertainment.



More efficient control over demand and resources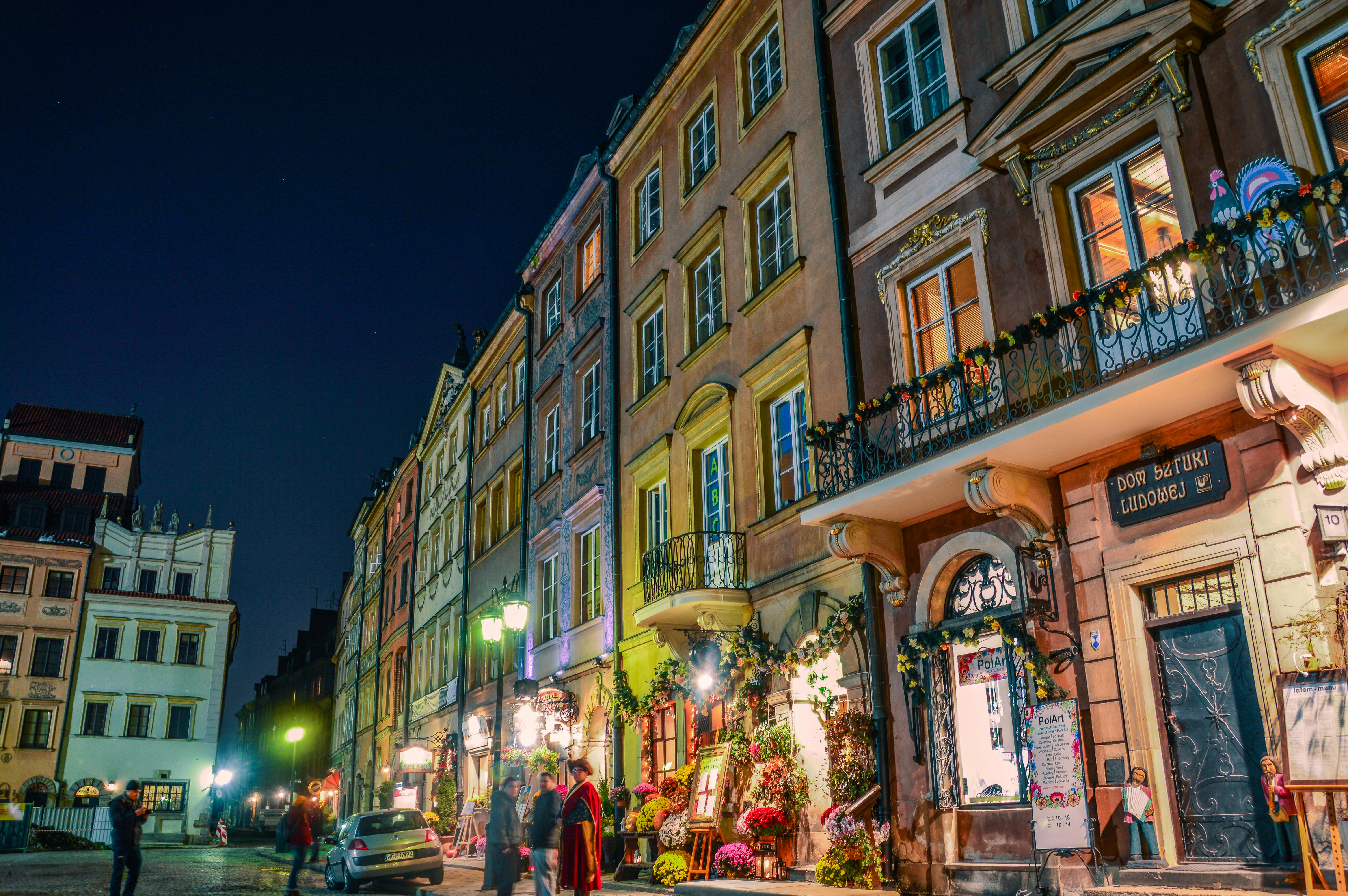 All inclusive packages make it easier for resorts and hotels to allocate their resources. This is because all inclusive places typically charge a fixed fee per guest — excluding any extras or add-ons — for accommodation, meals, and various amenities. As a result, hotels and resorts can forecast revenue more accurately. At the same time, most all inclusive packages are pre-paid, so the guest population is more predictable and relatively stable unless emergencies happen. This helps keep staff scheduling and inventory management efficient.



Increase off-season sales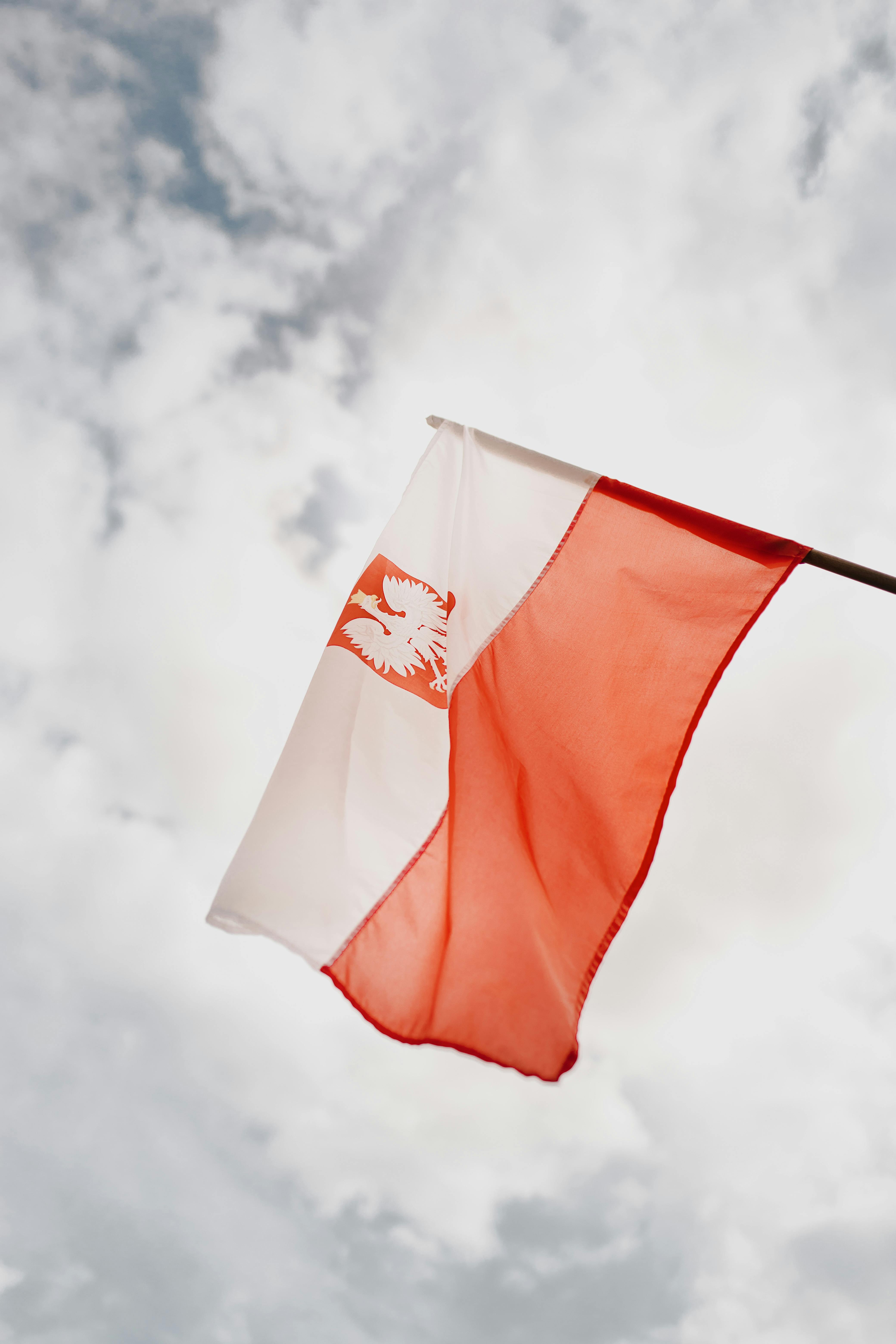 Lastly, the industry can leverage all inclusive holidays to reach a larger international tourist demographic and attract them to weather-independent activities in Poland. In a previous post on knowing your international audience, we highlighted the importance of a flexible and reactive approach to international growth. By tapping into off-season travellers through tailored and personalised all inclusive holidays, local brands and businesses can more intentionally target global audiences.

Ultimately, all inclusive holidays can help boost local tourism by attracting travellers seeking convenience and budget-friendly options. They also offer stability thanks to the prepaid expenses and guaranteed traffic to local businesses. The hospitality industry can also benefit from seasonal stability as all inclusive resorts can attract tourists during peak and off-seasons.