Whether you're looking to draw in a greater volume of inbound web traffic to your content and offerings or want to build relationships and network with influential individuals and experts, blogger outreach services like those from ocere.com/services/blogger-outreach can help. But the question is, how? Simple — it can tap into the target audience.
When done right, this strategy can allow you to build much stronger relationships, increase quality backlinks, gain exposure, improve targeted traffic, and more. In this post, we'll talk about some tips in blogger outreach that should help you achieve your objectives.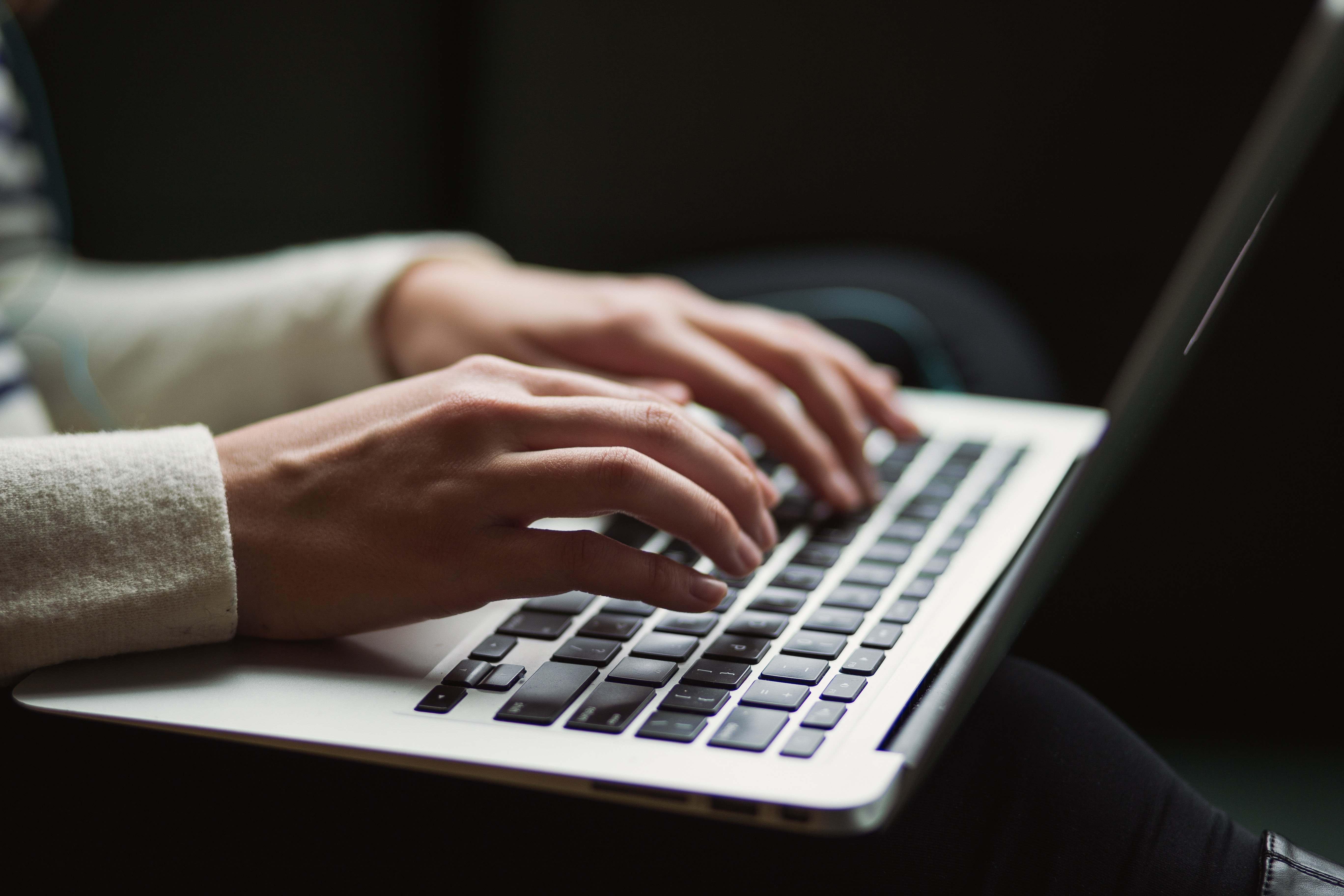 1. Establish your goals
The first thing you need to do if you want the outreach efforts of your business to yield the desired outcome is to figure out what you want from it. Are you in need of backlinks to improve the search rankings of your digital properties, or do you want to enhance your network and connect with other professionals within your niche?
As the saying goes, if you don't know what you want, then there's a chance you'll end up with what you don't. Similar to many other search engine optimisation techniques, be sure to write down the purpose of the blogger outreach strategy. Doing so will help guide your actions and enable you to reach your goals.
2. Find influencers and bloggers
Once you've established your goals, you need to look for influential individuals. And it's not as hard as you might think. After all, they're everywhere. A quick Google search using search tags that include your industry or niche should immediately yield hundreds, if not thousands, of results. There are also websites that can do the work and find the influencers and bloggers you need with no more than a keyword or topic.
However, keep in mind that you need to find those who align best with your goals. For example, if the objective is getting shares, an influencer with a sizable and engaged following will be ideal. On the other hand, if you're after links, you need to target blogs with excellent domain ratings instead.
3. Do your homework
It may not be the most exciting aspect of blogger outreach, but it's a rule of thumb to do a bit of research before you begin reaching out. After all, the influential people you want to connect with are likely to be more receptive if you've put in the time to get to know their blogs or businesses. Thankfully, it's not a complicated task to do so without appearing like some stalker.
For starters, read up on some information on their About web page. It can be a treasure trove of insights that, if you're able to relate to in any way and mention it in the outreach emails you send, can produce meaningful results. It's also worth checking their profiles on social media and reading their published content. It will make a difference.
4. Stay on the radar
Getting on the radar of the people you're interested in working with takes more than sending them emails. If you want to be recognised, you need to get their attention in a positive way. For example, sharing their content on social media will show them that you're a follower. Additionally, commenting, liking, and subscribing to their material could make them be more willing to work with you.
Conclusion
Blogger outreach doesn't have to be a tricky and challenging affair. In reality, it's pretty straightforward to do. If you follow these tips, you'll improve your odds of meeting your goals, whether building or strengthening your online presence or driving more traffic to your website.
image source: https://unsplash.com/photos/vZJdYl5JVXY