What is a Mastermind Group?
Although Mastermind Groups have gained on their popularity recently, thanks to their high effectiveness in ideas crystallisation and goals achievement, this concept is very old. In modern times, it was popularised by Napoleon Hill, whose books on success are on every CEO's reading list.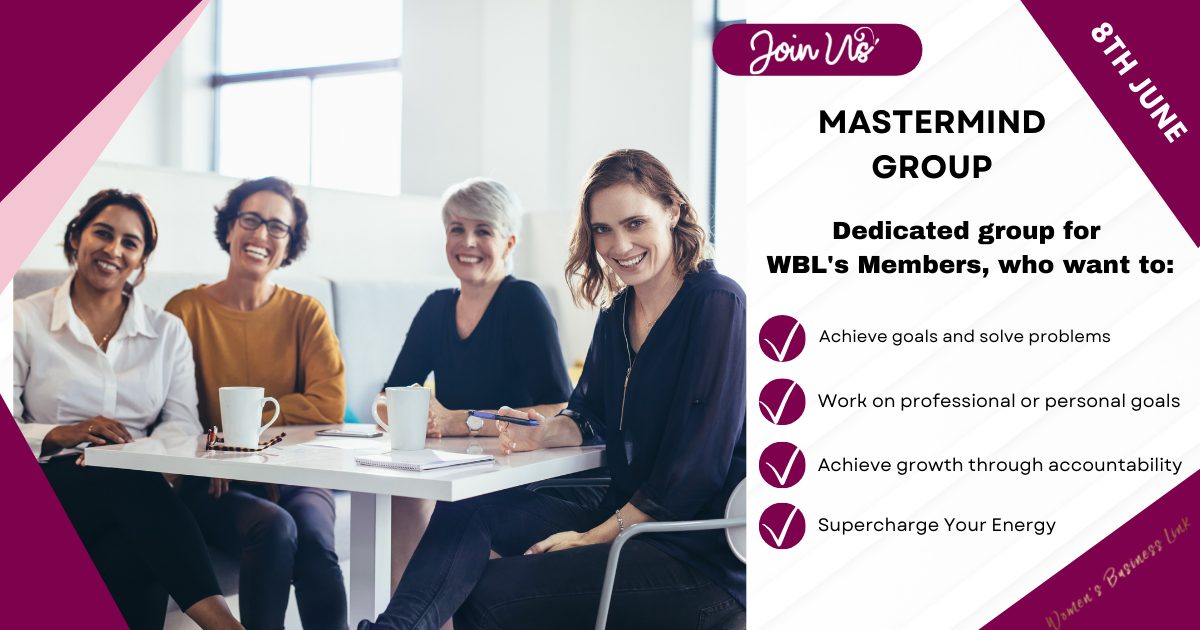 How does Mastermind Group work?
Through regular meetings, a Mastermind Group helps its members understand what they want to achieve and helps them plan how to reach their objectives. The meetings are structured in such a way as to help the members move toward their goals. The members share with the group their goals, work out their strategy and timeline and publicly commit to them. Thus consistency in creating accountability is a driving factor here. The research says that it can even increase the chances of achieving a goal by 70%.
How to choose a Mastermind Group
In order to achieve the highest effects, it is important to find a group of people with that you will be comfortable sharing your thoughts and whose advice you can trust. These may be people who share your viewpoint and work ethos or people with experience in the areas in which you work. It should be people who share your focus and the drive to better their lives. Lots of cooperation and collaborations are born out of Mastermind Groups.
Is Mastermind Group for me?
It depends. It best serves people ready to make changes and progress. People who are ready to consider what they want to achieve and to work to move towards their goals. It is for people ready to commit to regular meetings, be accountable and to support other members of the group.
How does the WBL's Mastermind Group work?
It is open to WBL's members only. WBL's members are ambitious, positive and supportive of each other. They create a safe but vibrant and energetic community. The Mastermind Group meetings take place regularly every four months and are diarised in advance so they can take precedence over any other commitments.
During each meeting, every person has a chance to tell the others what she wants to achieve and what obstacles she encounters. Other members listen and offer their suggestions. If the person feels comfortable with the suggestions and finds them useful, she incorporates them into her plan. She then formulates what the next step should be and communicates it to the others in the group. Through this, she commits to this next step. The meetings are fairly formal and the plans are recorded. During the next meeting, each person takes a turn to report on their progress. This serves two purposes: people are more likely to fulfil their promise to others than to themselves hence the accountability element is key to success, the second purpose is to get help if people struggled.
Getting help and advice from professionals is a bonus of the WBL's Mastermind Group as our members are professional accountants, lawyers, coaches, trainers and marketing specialists.
If you want to join Women's Business Link or attend any of our events, please click here.