Download FREE ebook
A short guide to help you get the best from our
networking group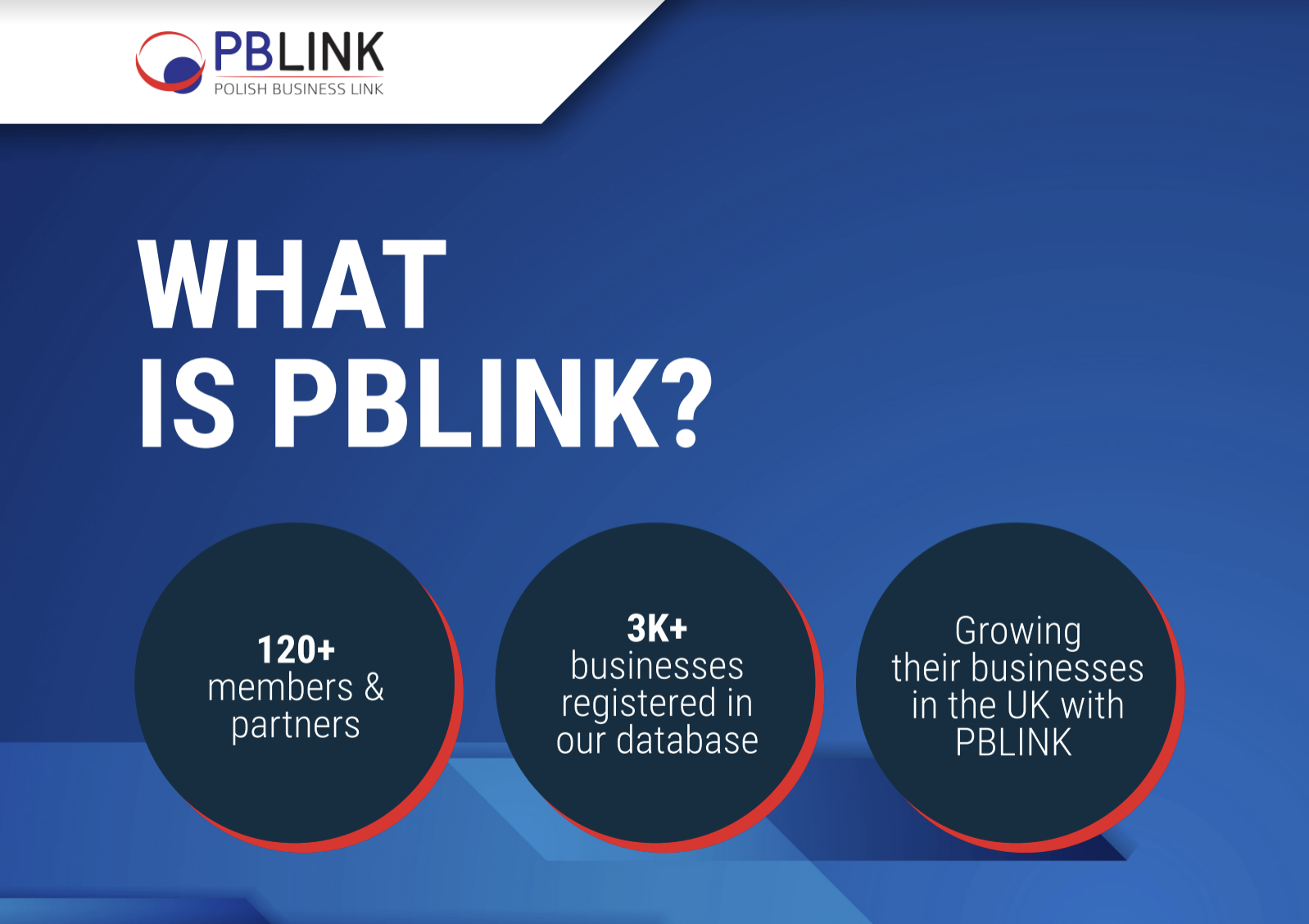 Download a Free ebook to learn more about Polish Business Link and how can we help businesses to grow through networking.
Content:
Membership Benefits Explained in Detail
Online Business Networking Playbook
How to prepare for your first PBLINK event
What to expect when you join PBLINK
How to request introductions to another PBLINK Member
PBLINK Business Social Events in London
Events in the Polish Embassy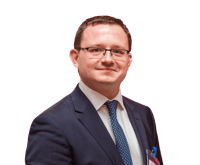 Bart Kowalczyk
Founder & Director
Polish Business Link
Is it safe to provide my email address to PBLINK?

Data Security is very important to us. We store all email addresses in our HubSpot CRM, learn more about HubSpot data protection.

We are also registered in ICO: Download ICO Certificate.

Your email won't be shared publicly except for the purpose of event and marketing promotion from our trusted partners and members.

Who manages data for PBLINK?

Polish Business Link is registered as a business in the UK as Picklemedia Consultancy Ltd. Registration number in Companies House: SC409711, which is responsible for data management.

What is PBLINK?

PBLINK (Polish Business Link) is a membership organisation and B2B blog. Our patron is the British Polish Chamber of Commerce (BPCC). Our aim is to facilitate business-to-business connections, help your company raise its profile, develop its valuable contact network and gain new contracts.

We host tailored networking events & business mixers across the UK and online to help Polish & other diverse business communities to grow in domestic and global markets. Our business-focused network and events attract business owners, directors and SMEs from a rich mix of business sectors including Construction, IT & Trade.