Although organised in the middle of summer holidays, it was well frequented by ladies who were in London on 29 July 2021. The meet took place in a pub in Central London at The Long Acre we enjoyed a privacy of a designated area. We enjoyed a nibble and a drink, but the true feast was the company of the talented and interesting individuals.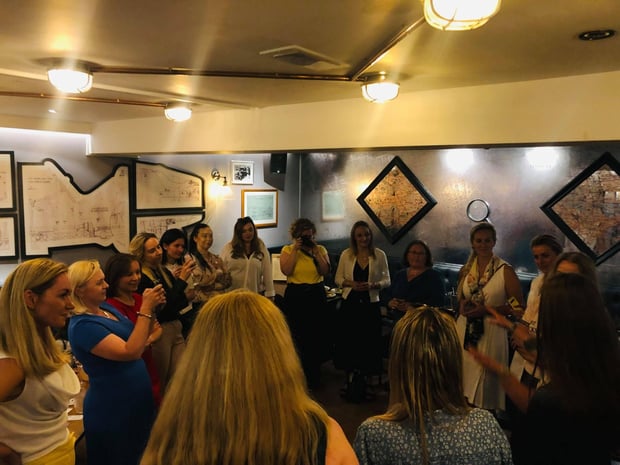 In attendance we had accountants, solicitors, beauticians, yoga teachers, designers, and many, many more. Our own Joanna Palinsky has shown her mental trainer's skills and started with a little ice-breaker exercise. Then amongst laughter of joy it went smoothly, and the evening was simply too short.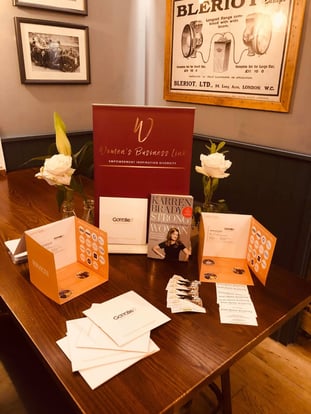 We are pleased with the feedback, which we are listening to very carefully, and we are delighted that all the attendees mention how well they feel at these meetings: they are at ease, they feel accepted, they feel that other people are interested in who they are and what they want to say. Even those who are not natural marketeers have no difficulty at meeting new people and telling them about their work and businesses. We are delighted at how many friendships and joint ventures are already in creation.
The next face to face event will be now on 3 September 2021 at PB Link Thames Cruise, which is a 4-hour exciting event where our members can meet and mingle with PB Link members. Link to registration is below, WBL members receive discounted tickets, so please contact us for the Promo Code, then register HERE.
We are looking forward to meeting you on 3 September 2021.